Empowerment Training is Key for Building Inclusive Organizations
Research has shown that experiences with bias often cause professionals from equity-seeking communities to mask aspects of their identities in the workplace. bci offers targeted programming that empowers equity-seeking professionals to stand in their power in the face of bias and bring their authentic selves to the workplace.
Authenticity Empowers Employees to Thrive
At bci, we are deeply committed to equipping professionals of color, women, LGBTQ+ professionals and professionals from other equity-seeking communities with practical tools and strategies to thrive, feel more confident and interrupt self-limiting beliefs and behaviors.
Why Choose bci for Your Empowerment Training
We're passionate about empowering your teams and are committed to providing practical strategies around how to embrace and leverage cultural differences so that everyone can experience heightened authenticity, belonging and advancement at work.
Our empowerment programming focuses on the specific opportunities and challenges that equity-seeking professionals face in the workplace. Our facilitators draw on their personal experiences navigating biased corporate cultures to tackle these issues in an empathetic yet straightforward and practical way.
We consistently receive feedback that the transparent and inclusive ways in which we teach inspires participants to excel both personally and professionally.
Leadership Coaching for Professionals of Color
We want to help professionals of color thrive as they enter and move through leadership ranks, which is why we offer a performance coaching program designed specifically for professionals of color.
This program, developed by DEI and empowerment coach Dr. Komal Bhasin, provides targeted coaching to help leaders of color harness their place, position and identity in order to thrive in the workplace and beyond.
The internalization of bias is a real thing.
When we grow up with constant messaging to change who we are, it can lead us to internalize the negative messaging coming our way and believe that there is, in fact, something wrong with us because we are different.
We can come to believe the negative messaging, the biases, the assumptions and the judgment. We can stop believing in ourselves, and  we start to feel unworthy, which can lead us us to self-censor, to lean out as opposed to leaning in and more.
Essentially it can lead to self-hate.
Finding Ways to Thrive at Work as an Equity-Seeking Professional
Navigating the pressures and expectations of the workplace can be complicated and challenging for diverse professionals at the best of times, let alone in the wake of rapidly changing work environments affected by a pandemic and the racial justice movement.
Our targeted empowerment training teaches your teams to leverage leadership, empowerment and wellness strategies so that they can thrive personally and professionally during this difficult time. From bias awareness to wellness and mindfulness strategies, our training foregrounds the unique experiences of equity-seeking professionals and provides them with key tools for thriving.
All of bci's empowerment training for diverse professionals can be offered in a webinar or virtual workshop format.
Find out more about our leadership and empowerment focused e-learning modules targeted to empower diverse professionals.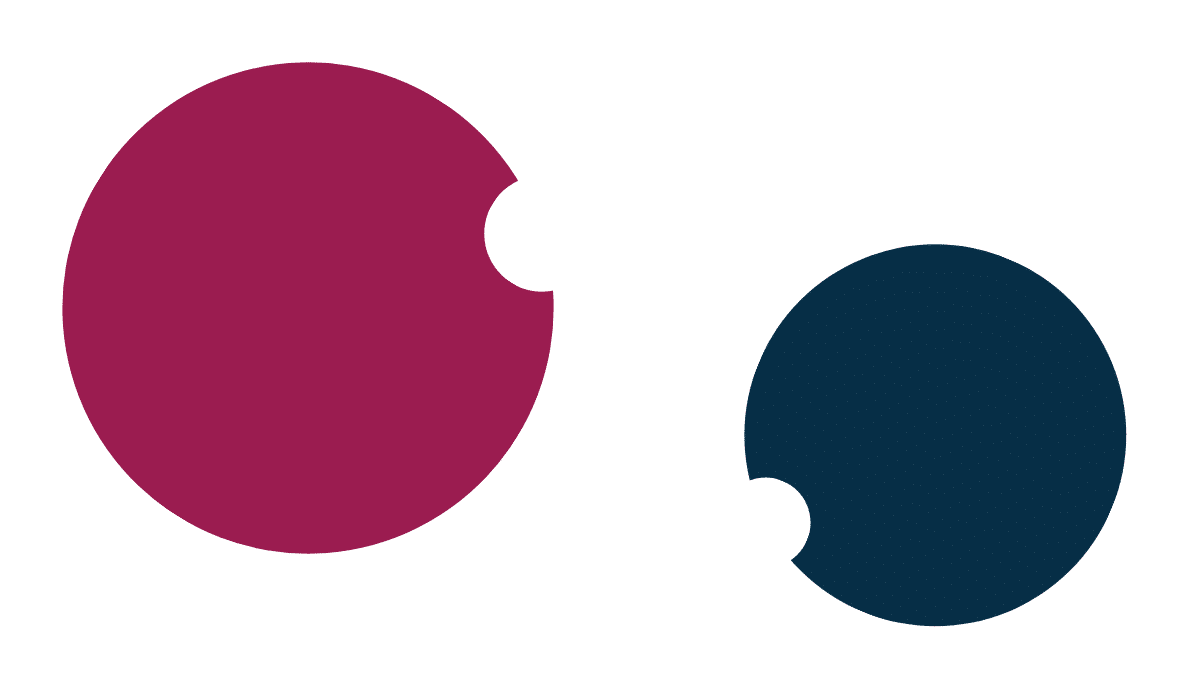 The Authenticity Principle
Resist Conformity, Embrace Differences, and Transform How You Live, Work and Lead
Ritu's story is a relatable one — it is the human story of our search for belonging. In her book, The Authenticity Principle, Ritu breaks down how it feels to be the "other" and introduces an innovative framework that acknowledges the systemic barriers that women, People of Color and professionals from other equity-seeking commnities face, while also inspiring and empowering everyone to be the truest version of themselves that they can be. A must read!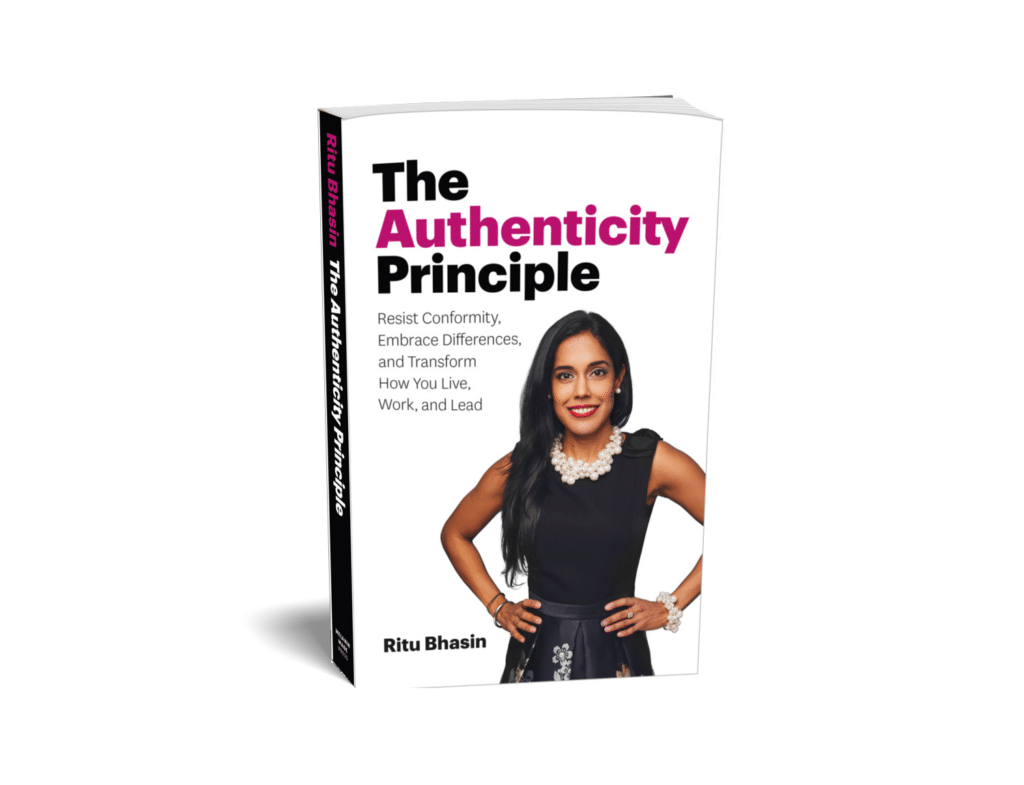 Resources for Empowering Diverse Professionals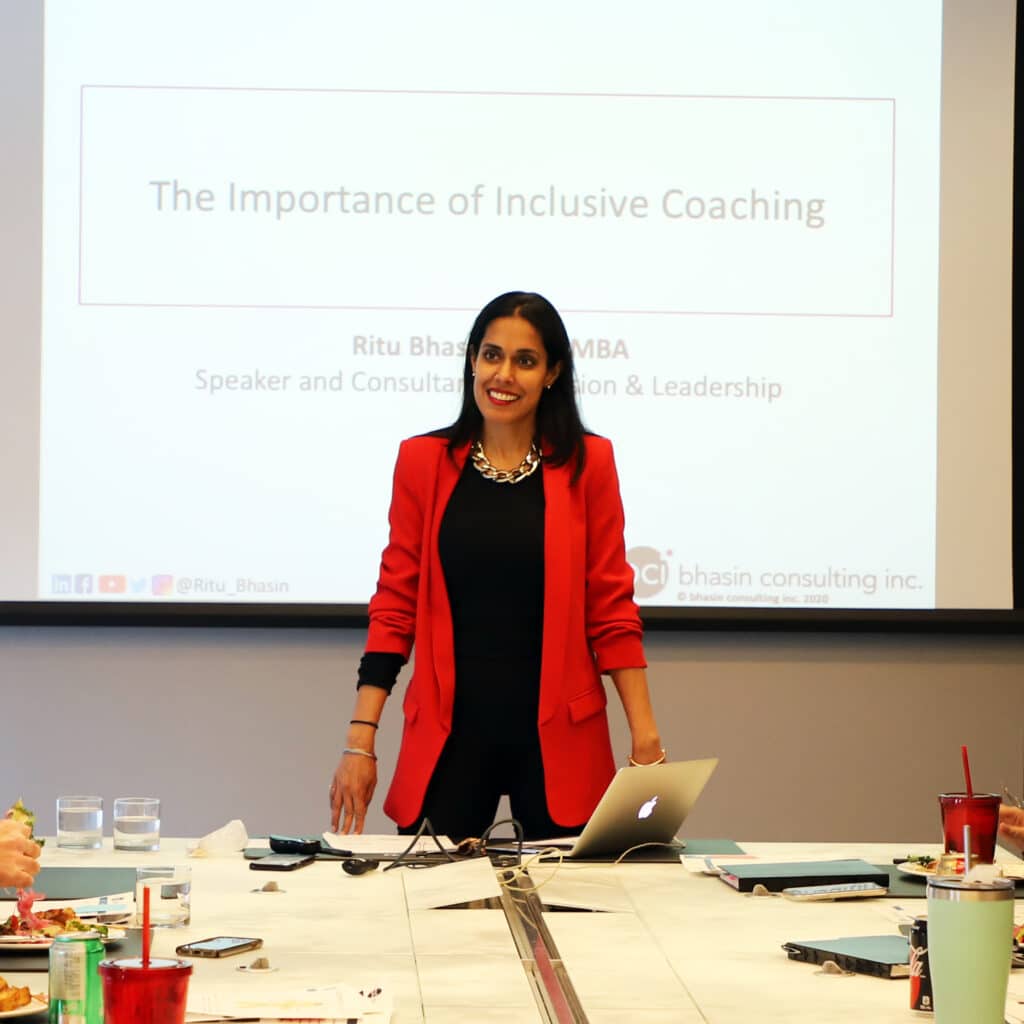 5 Strategies to Thrive as a BIPOC Professional in the Face of Racial Bias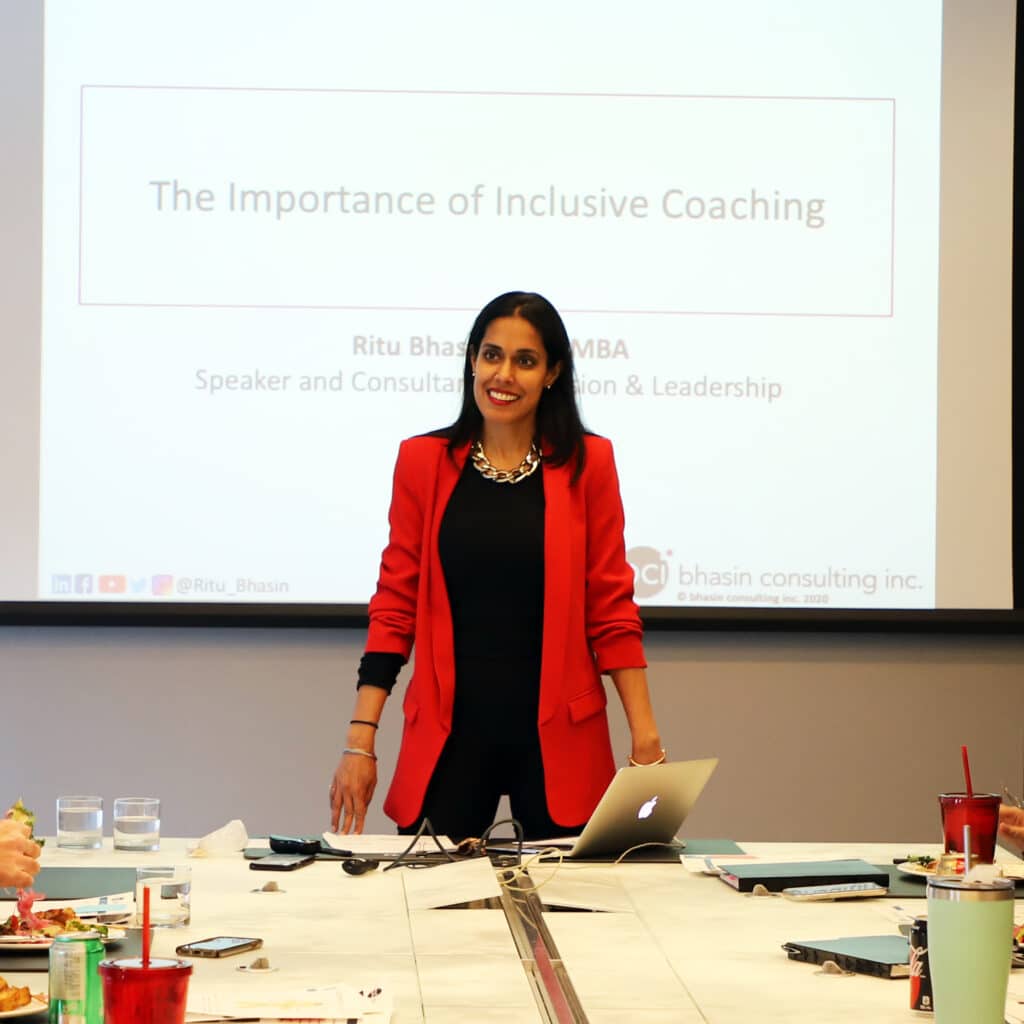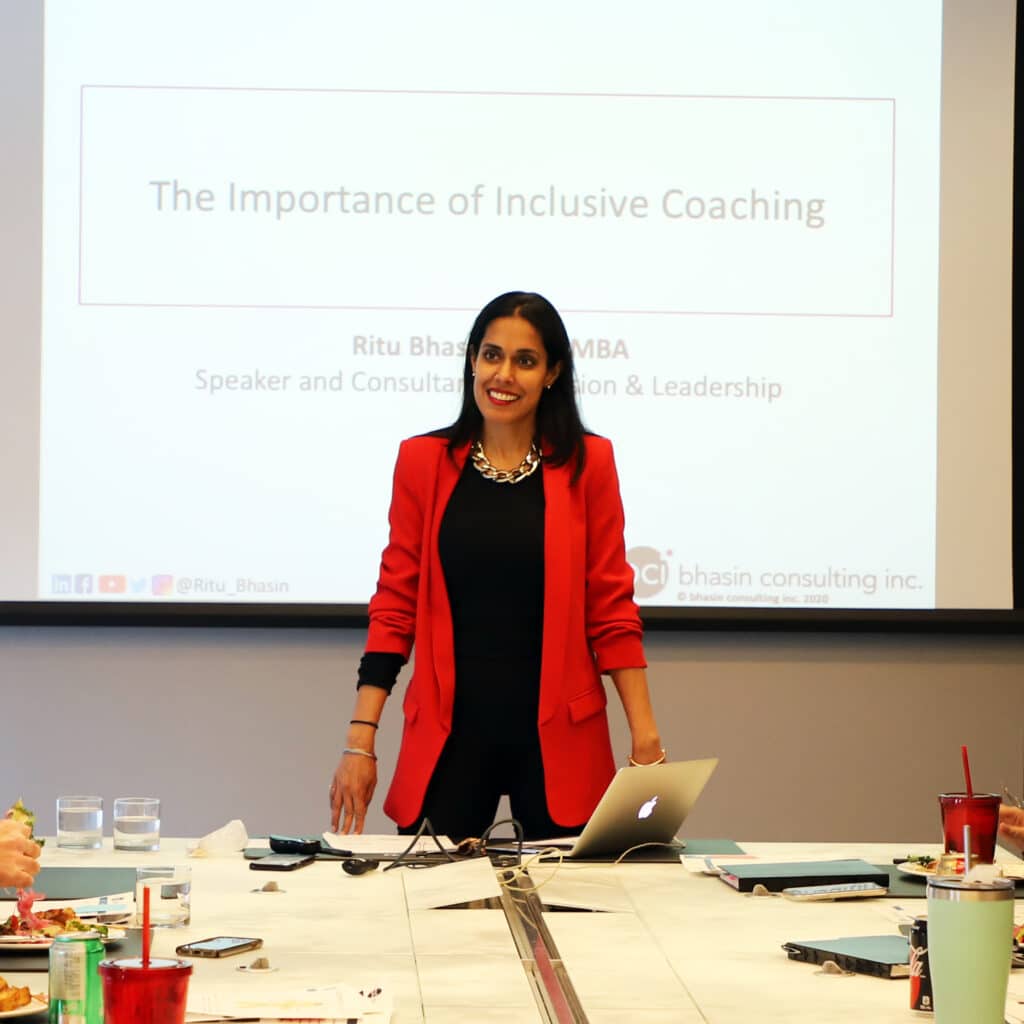 My Grandmother's Hands: Racialized Trauma and the Pathway to Mending Our Hearts and Bodies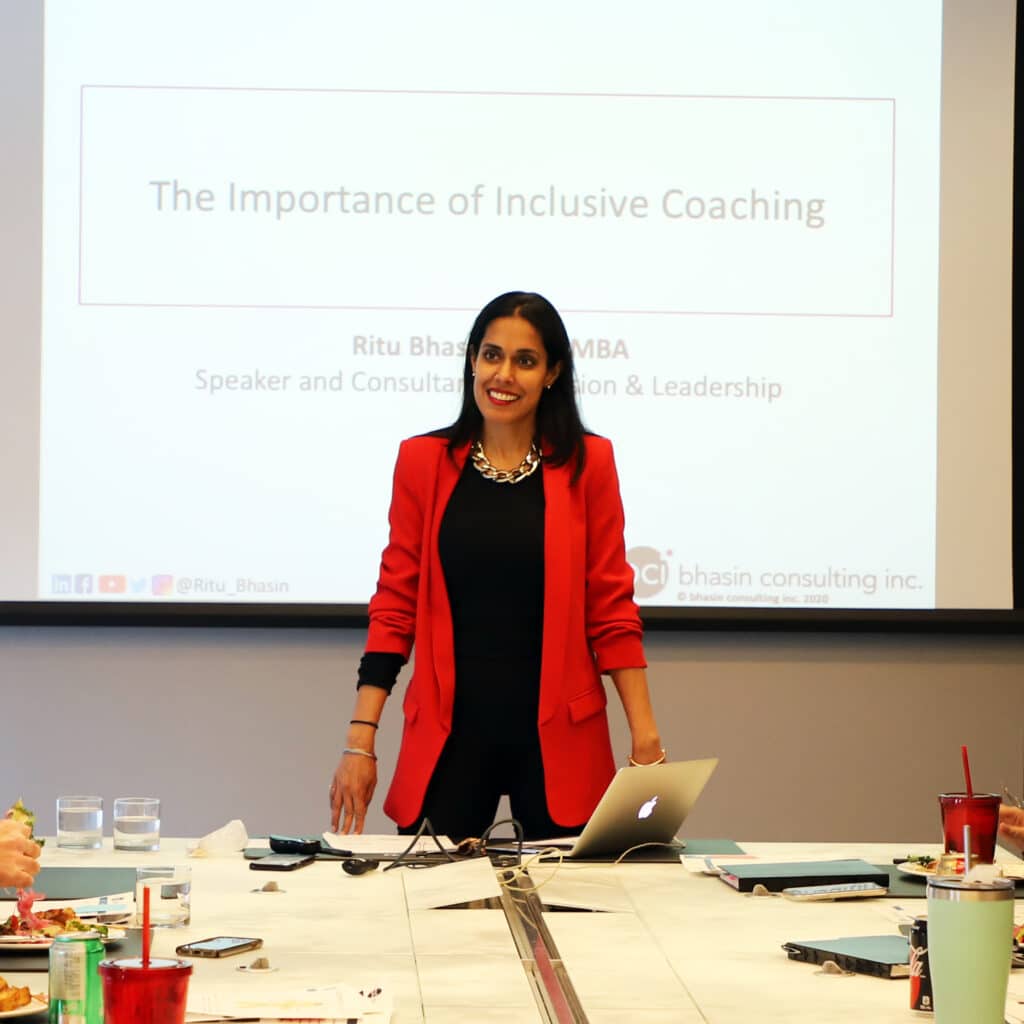 4 Post Traumatic Slave Syndrome: America's Legacy of Enduring Injury and Healing
Recommended Resources for Empowering Diverse Professionals
Interested in building a more inclusive workplace?
Contact us to learn how we can help, or subscribe to our mailing list to get the latest diversity and inclusion insights in your inbox every month.