The Authenticity Principle
In a society that pushes conformity, how can you courageously choose to be who you really are despite the fear of judgment? How can you change your life so that you are living your best? How can you ensure you're showing up at your best in your career, and how can you exemplify this as a leader?
Released in 2017, Ritu Bhasin's Amazon best seller The Authenticity Principle focuses on how to resist conformity in a society that fears differences, especially for those who are often "othered". Drawing from her own experiences with barriers to authenticity, including her personal journey from lawyer to entrepreneur, Ritu explores how leaders can encourage authenticity to foster empowerment, innovation and inclusion in their organizations.
Together with the latest neuroscience, leadership, diversity and mindfulness research and a wealth of practical exercises and tips, The Authenticity Principle unveils a cutting-edge framework for living and leading more authentically.
The Authenticity Principle is a must-read for those seeking to live more authentically and to be more inclusive in how they work and lead!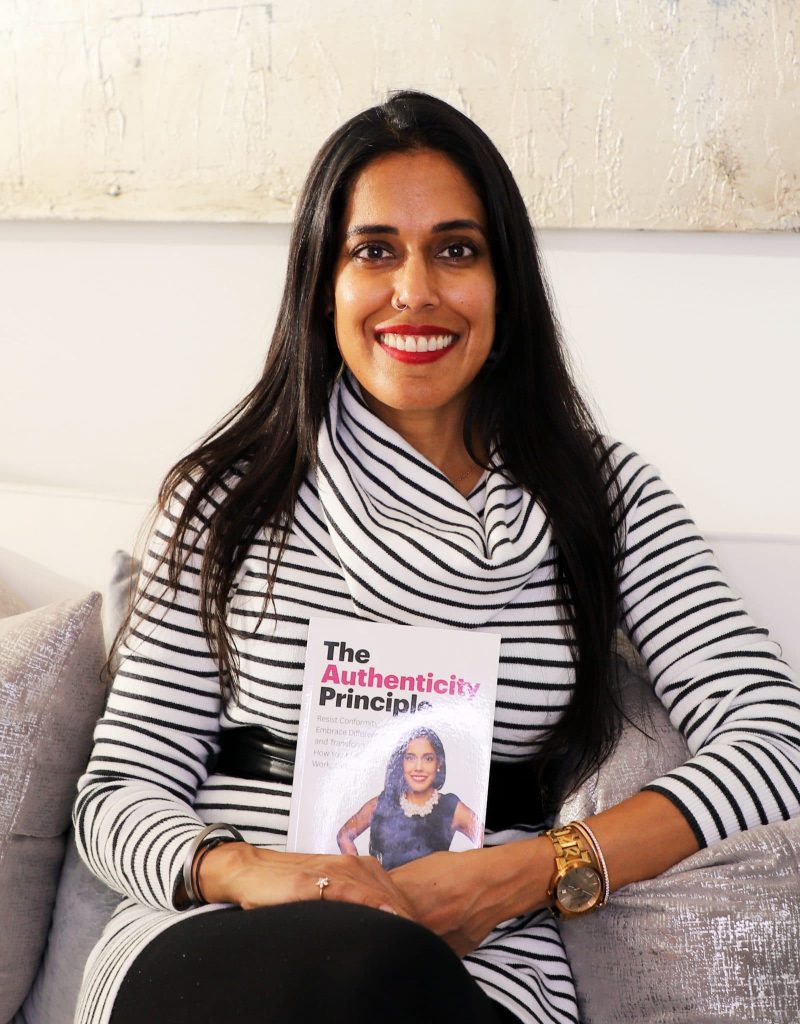 Interested in purchasing The Authenticity Principle for your team? We offer discounted rates for bulk purchases in paperback, e-book and audiobook formats. Please contact us for more information and to place a bulk order.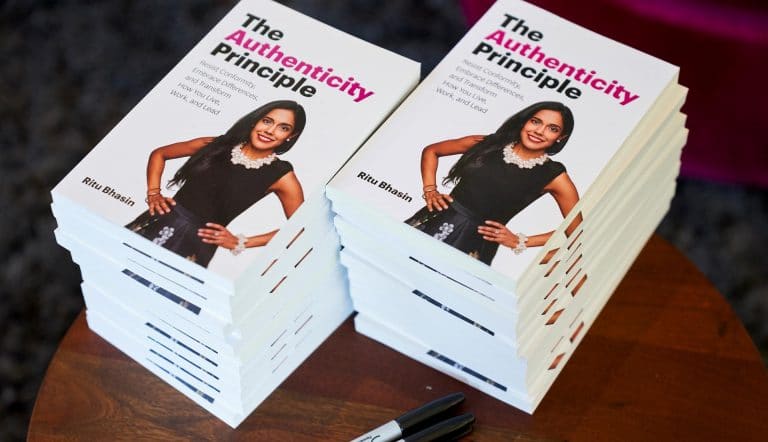 Reviews of The Authenticity Principle
Looking for more resources?
Sign up for bci's mailing list to be the first to receive updates, resources, and more.