World-Renowned DEI Leadership Firm Known for
Building Inclusive Workplaces Rooted in
Belonging,

Equity, Allyship, and Psychological Safety
bhasin consulting inc. (bci) is a top global full-service diversity, equity, and inclusion (DEI) firm. We're known for offering bespoke programming to organizations that are well along their DEI journey in addition to delivering DEI leadership fundamentals. We have now presented to hundreds of thousands of people, delivered thousands of keynotes and workshops, and worked with hundreds of organizations.
You Are a Badass: Unlock Your Most Authentic Self in 4 Proven Steps
Delve into how you can create cultures of belonging
Want to stand in your power? Explore 3 ways to harness the power of belonging
Learn more about how leaders can cultivate belonging in the workplace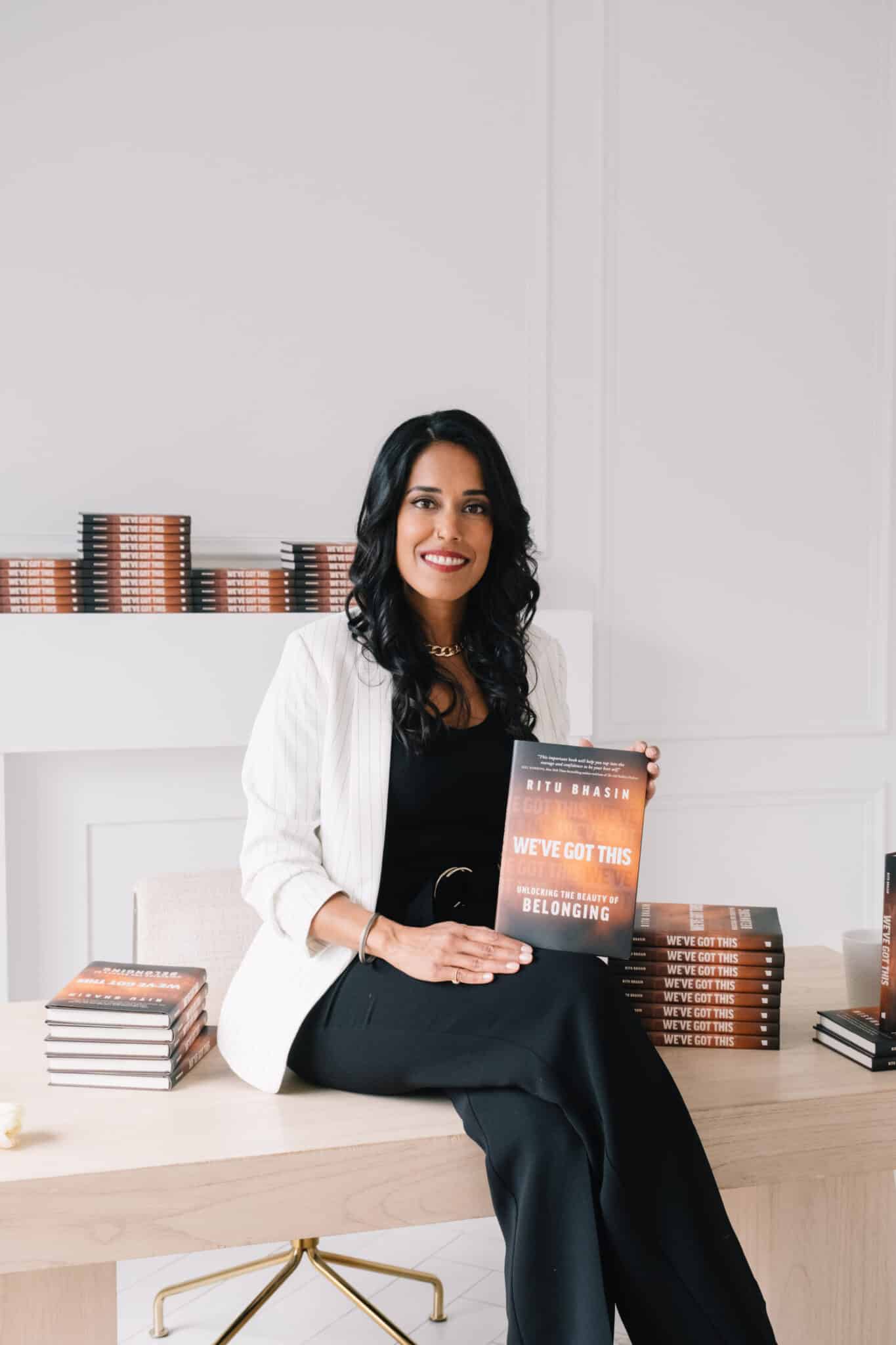 Authentic leadership creates cultures where everyone can be who they are and experience belonging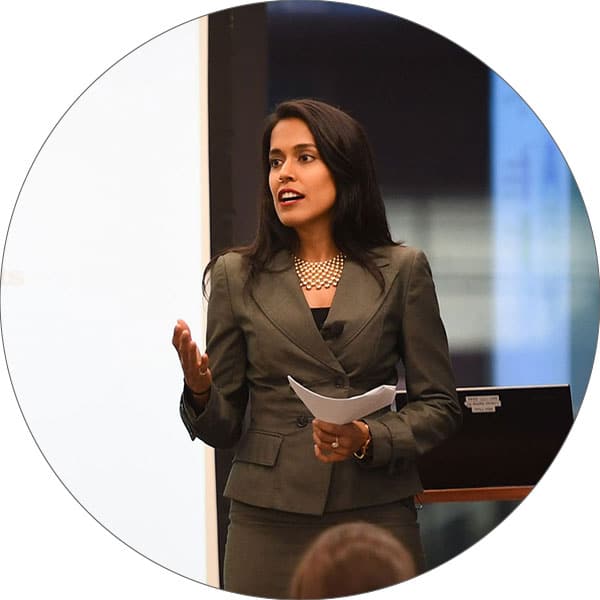 Interrupting unconscious bias is fundamental for cultivating workplace cultures rooted in DEI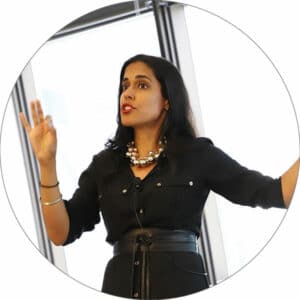 Cultural competence enables leaders to notice, understand, and adapt to cultural differences
Inclusive sponsorship encourages leaders to provide advocacy in a way that embraces cultural differences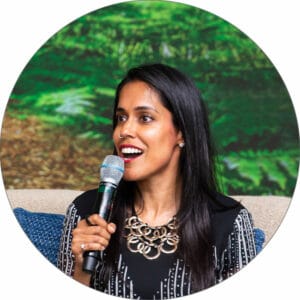 Allyship focuses on interrupting barriers for communities that experience marginalization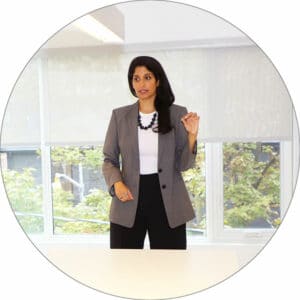 Inclusive cultures focus on raising awareness, and disrupting biases about mental health challenges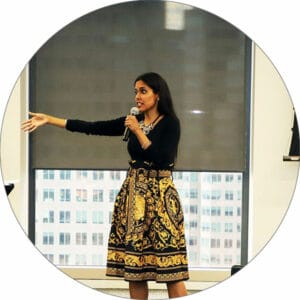 Inclusive Talent Management
Talent management practices will only be inclusive when DEI principles are embedded at every step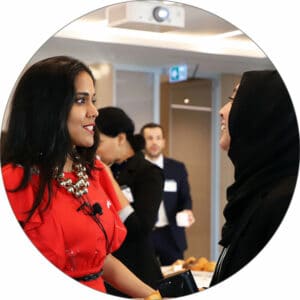 Empowering Equity-Seeking Professionals
Empowerment programming provides equity-seeking professionals with essential practices to thrive
Psychological safety unlocks trust, safety, authenticity, and belonging in workplace cultures
We create customized inclusion workshops that are practical, scalable, and meet the skill needs of beginner or advanced audiences across a range of DEI content areas
Our keynotes for conferences, retreats, and events provide cutting-edge research and practical DEI tools that can be implemented immediately
We provide consulting and strategy services that help organizations develop their DEI infrastructure and programming
We offer cost-effective and scalable online training solutions for all audiences across a range of inclusion areas
We provide personalized, practical, and in-depth coaching services to empower leaders to develop their DEI acumen and inclusive leadership skills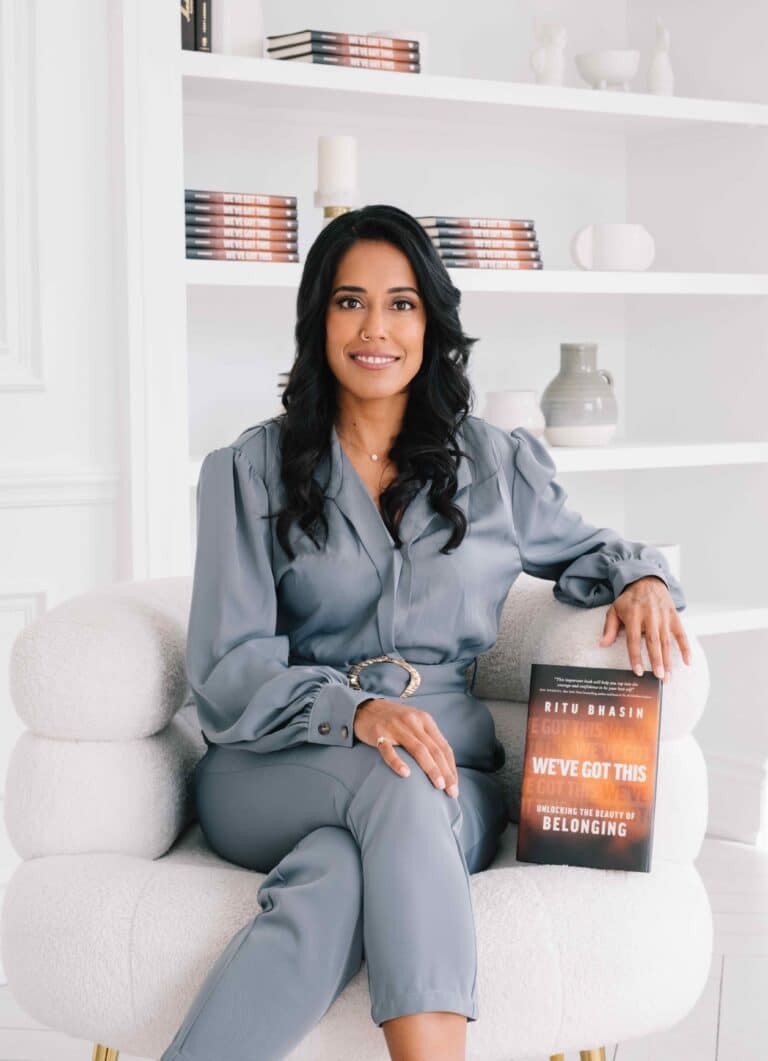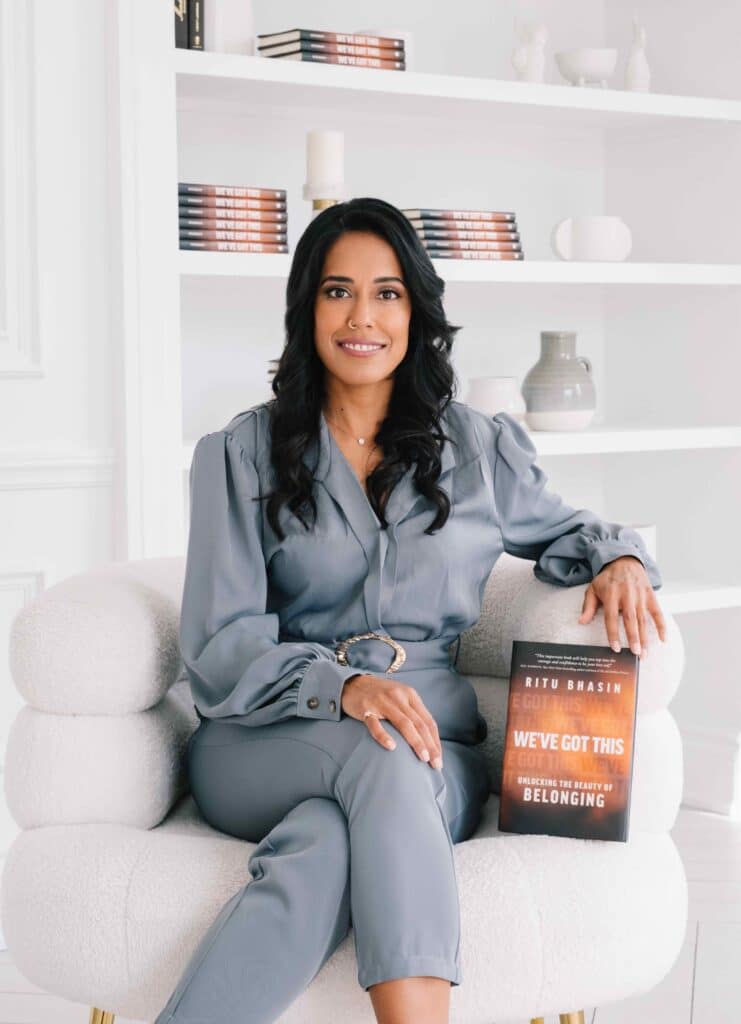 Unlocking the Beauty of Belonging
Many of us feel constant pressure to mask and curate who we are — to perform as someone we're not rather than be who we are. And it hurts us. But we don't need to live this way.
With Ritu's new best-selling and award-winning book We've Got This, she offers readers a roadmap for how to claim belonging so that you can thrive. And it also offers leaders an opportunity to become better allies by practicing empathy and learning about the barriers to belonging — all to unlock belonging for yourself and for others.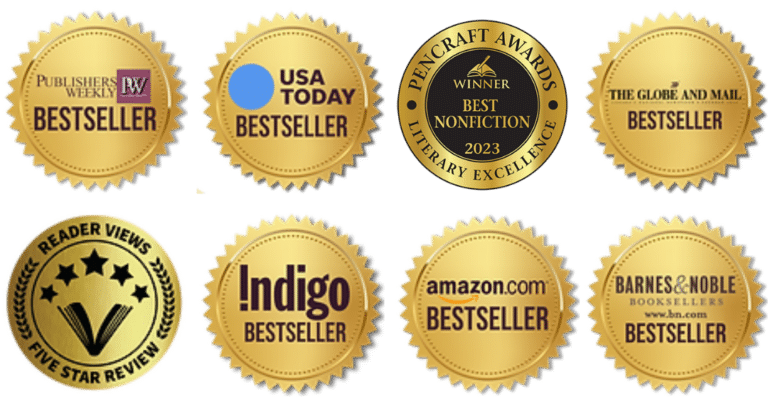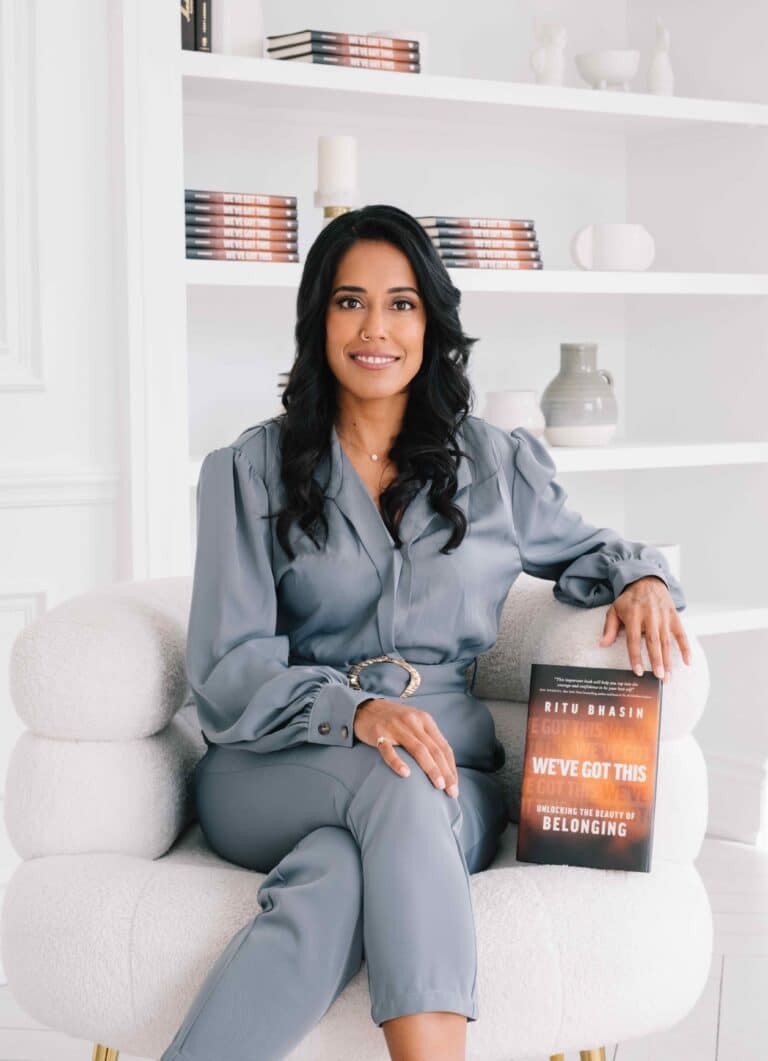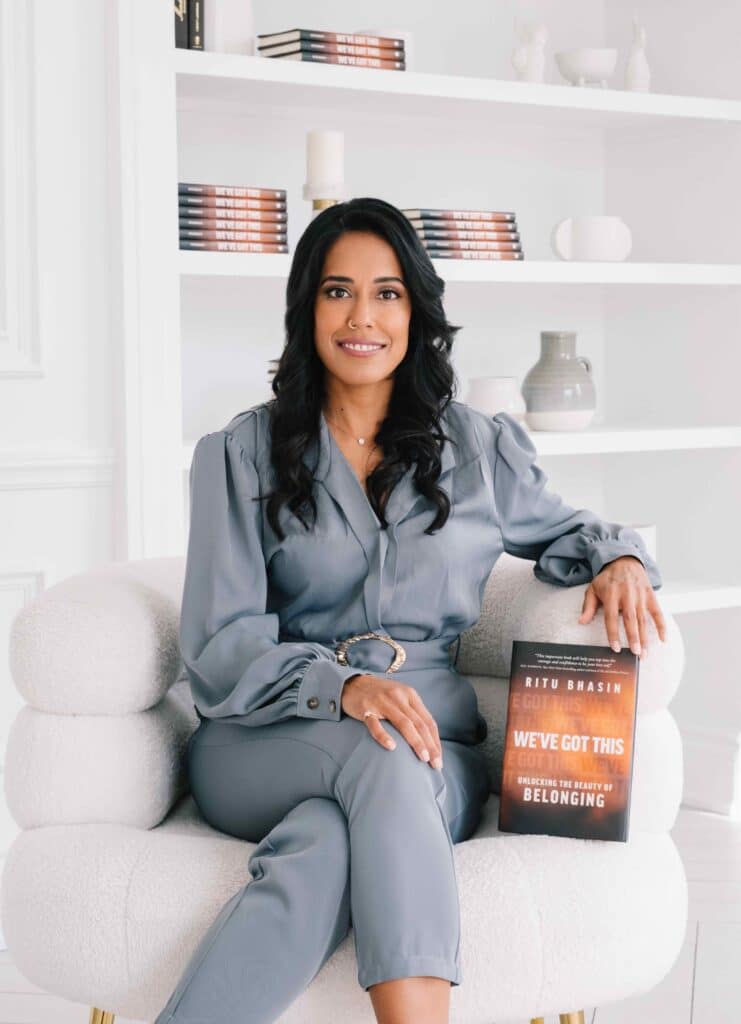 Why Belonging and Authenticity Go Hand in Hand
Cultivating Belonging in the Workplace
Psychological Safety, Trust, Belonging and Authenticity are Critical for Workplace Inclusion
Interested in building a workplace
rooted in inclusion and belonging?
Contact us to learn how we can help and subscribe to our mailing list to get the latest
DEI leadership insights in your inbox every month.