Welcome to bhasin consulting inc.
bhasin consulting inc. is a world-renowned full service diversity, equity and inclusion consulting firm dedicated to driving organizational change.
Inclusion Starts with Leaders
We provide targeted inclusion programming to global organizations, in our work with leadership teams, boards of directors, middle management, emerging leader groups and more.
We're Your Inclusion Partner
In working with us, you will learn why we are known for our excellence in client service. We pride ourselves on creating lasting connections with our clients and stakeholders.
We bring an in-depth understanding of diversity, equity and inclusion, a data-driven approach and practical business-centric strategies to how we deliver our services across our areas of expertise, in order to create cultural change within organizations.
Unconscious bias refers to the mental shortcuts that the unconscious brain takes in decision-making.
Cultural competence refers to our ability to notice, understand and adapt to cultural differences.
Authentic leadership is essential for creating inclusive workplaces where everyone can be who they are.
Inclusive sponsorship teaches leaders to provide advocacy in a way that embraces cultural differences.
Allyship focuses on interrupting individual and systemic barriers for marginalized communities.
Inclusive Talent Management
Inclusive talent management applies an inclusion lens to critical career advancement areas.
Mental health inclusion focuses on raising awareness and disrupting biases around mental illness.
Empowering Diverse Professionals
Empowerment programming provides women and diverse professionals practical tools to thrive.
bci's World-Renowned Clients
We are known globally for our work, and we have worked with hundreds of clients around the world to help them achieve their equity, diversity and inclusion objectives.
Some of our clients include:
Interested in building a more inclusive workplace?
Contact us to learn how we can help, or subscribe to our mailing list to get the latest diversity and inclusion insights in your inbox every month.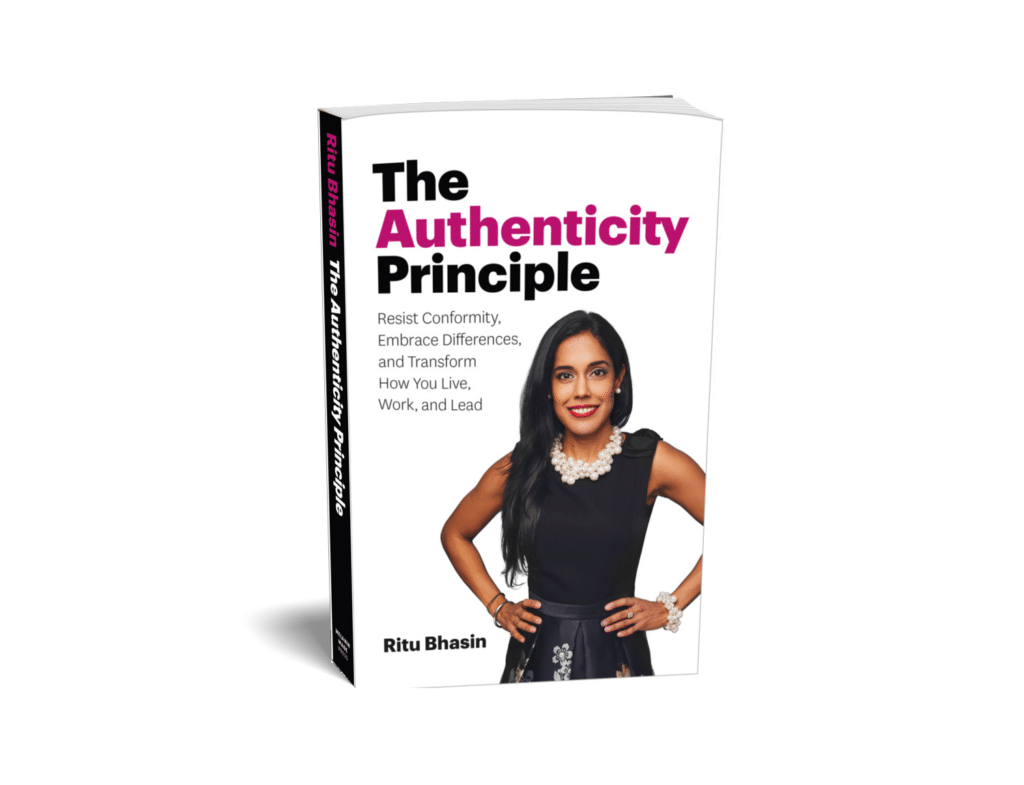 The Authenticity Principle
"Leaders, Be the Change."
This is not just the title of the final chapter of Ritu's book on authenticity, it is a key message that infuses all of what we do.
Authentic leadership unlocks inclusion within organizations.
Sign up to receive the latest research, best practices, free worksheets, event details and more!