How to Create Cultures of Belonging in the Workplace
Experiencing belonging in the workplace is essential. To create an organizational culture that is rooted in inclusion, psychological safety, trust, engagement, and innovation, all team members must feel accepted and honored for who they are. And this is what belonging in the workplace is about. To unlock this profound experience, leaders and teams must cultivate authenticity in how they work and lead.
Belonging and Authentic Leadership Programming for Your Leaders
Authentic leadership creates cultures where everyone can be who they are and experience belonging. Our tailored leadership programming highlights the profound connection between inclusion, belonging, authenticity, and leadership, and draws on the expertise set out in Ritu's bestselling books We've Got This, and The Authenticity Principle.
Why Choose bci for Your Belonging and Authenticity Training
Given that Ritu is an expert in DEI, authenticity, belonging, and psychological safety, our training in this space provides practical strategies for leaders and teams on a range of topics, including: how to leverage authenticity to experience heightened belonging; how to create an organizational culture rooted in belonging where team members can bring more of their authentic selves to work; and, how to collectively live, work, and lead with this spirit. Our belonging and authenticity training focuses on frameworks developed and laid out in We've Got This and The Authenticity Principle, including:
The Three Selves Framework™
A model for better understanding how to be more authentic in how you live, work and lead by exploring your Authentic Self, Adaptive Self and Performing Self
The Seven Behavioral Dimensions
A deep dive into key behavioral elements to help you better understand your preferred behaviors, where you are conforming and why, when and how to adapt your behavior
How to grow and leverage the knowledge you hold within to be more authentic, stand in your power, use your voice to be an ally, be a more empathetic coach and leader, and more
Authenticity and belonging go hand in hand.
To experience belonging, you must be able to reveal your authentic self. And when you feel safe to be your authentic self, this is when you experience the greatest belonging.
This is why authentic leadership matters. When we lead with an authentic spirit, our team members will be more likely to say that they trust us, enjoy working with us, feel more engaged and satisfied, and have greater feelings of workplace well-being and meaning.
And of course, all of this will cause team members to experience belonging.
All of bci's belonging and authenticity training can be offered in a webinar or virtual workshop format.
Unlocking the Beauty of Belonging
Many of us feel constant pressure to mask and curate who we are — to perform as someone we're not rather than be who we are. And it hurts us. But we don't need to live this way.
With We've Got This, Ritu offers leaders an opportunity to become better allies by practicing empathy and learning about the barriers to belonging, and she reveals how to unlock belonging — for yourself and for others.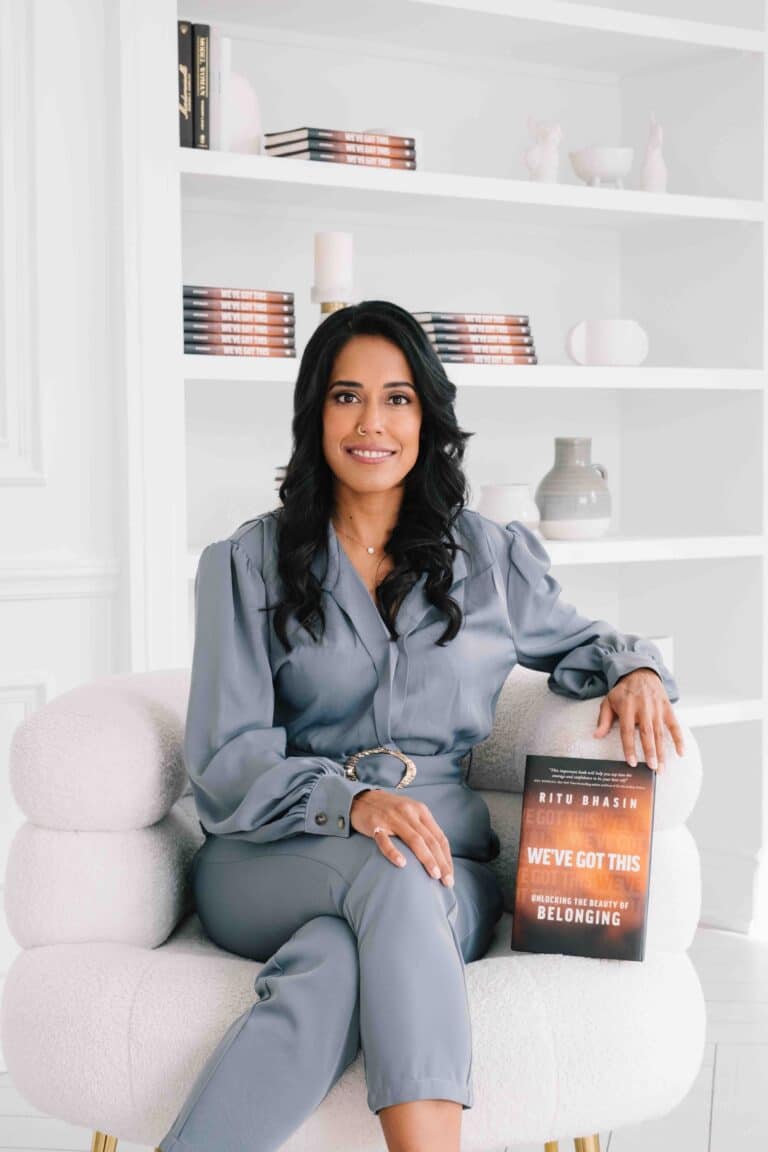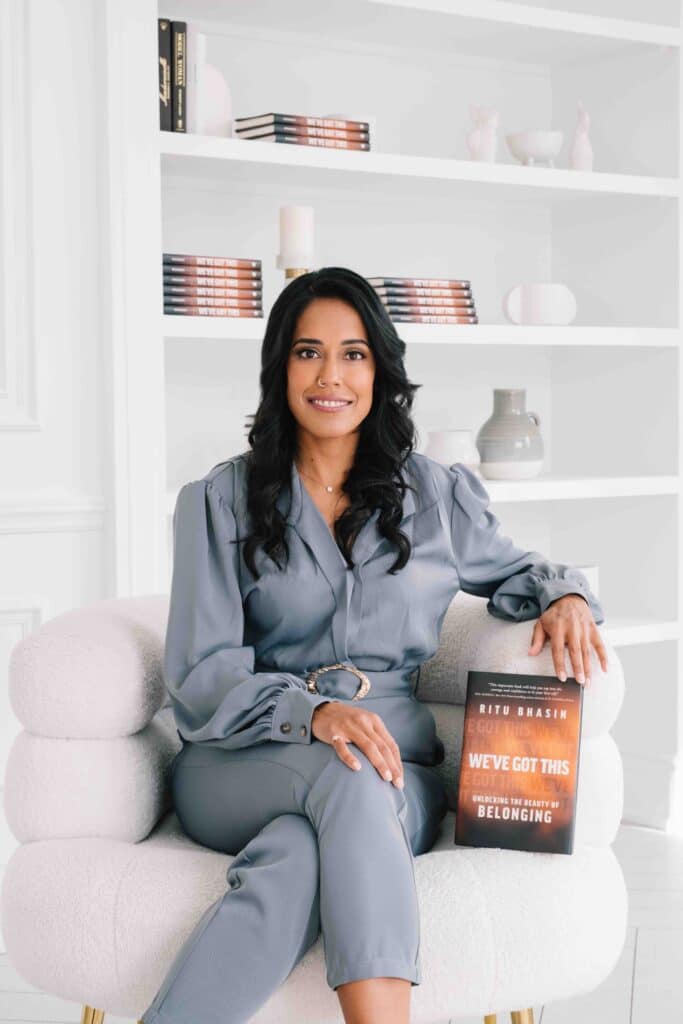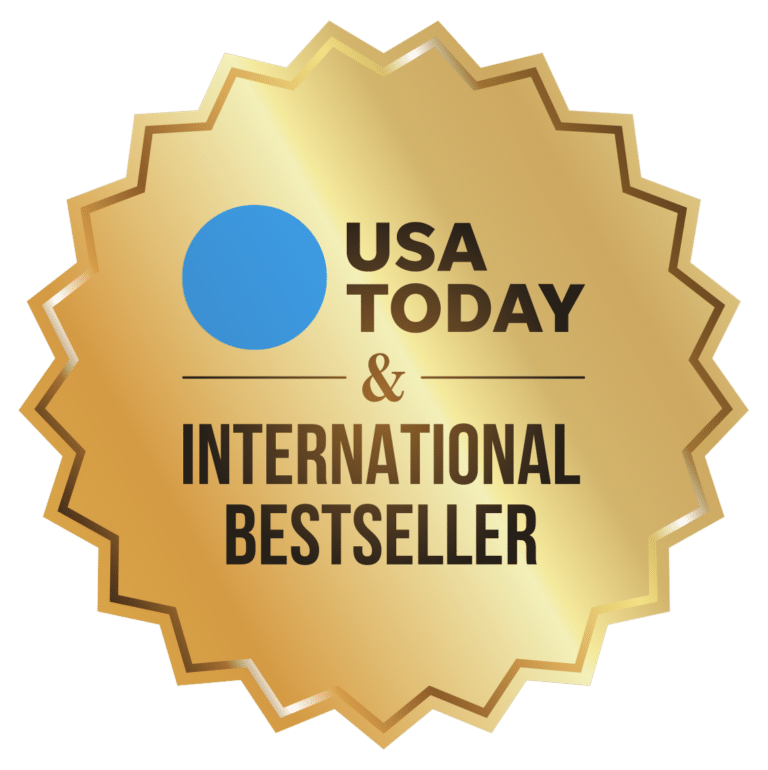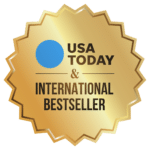 The Authenticity Principle
Resist Conformity, Embrace Differences, and Transform How You Live, Work, and Lead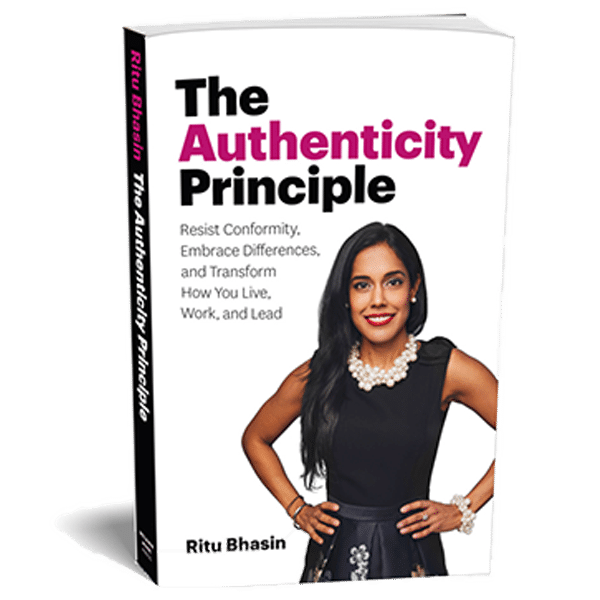 Belonging and Authenticity Resources
Cultivating Belonging in the Workplace
Authenticity: The Transformative Approach to Building Inclusive Environments​
Dare to Lead: Brave Work. Tough Conversations. Whole Hearts​.
Interested in building a more inclusive workplace?
Don't hesitate to contact us to learn how we can help, or subscribe to our mailing list to get the latest DEI insights in your inbox every month.