Engage bci for Your Next Speaking Event
Our DEI and leadership speakers have now presented to hundreds of thousands of people around the world, consistently garnering praise for their ability to inspire people and engage with the largest of audiences. Our thought-provoking keynote speaking sessions motivate participants to commit to behavioral change in a positive, practical and immediate way.
We are experts at presenting at large forums:
Our Most Popular Keynotes
Authentic Leadership: Creating Cultures of Inclusion and Belonging
Organizations are more diverse than ever, but many workplaces still struggle to cultivate belonging. To create cultures where all team members feel like they can bring their whole selves to work and contribute to their fullest, leaders must commit to authentic leadership. This keynote delves into how leaders can leverage authentic leadership to unlock belonging for all.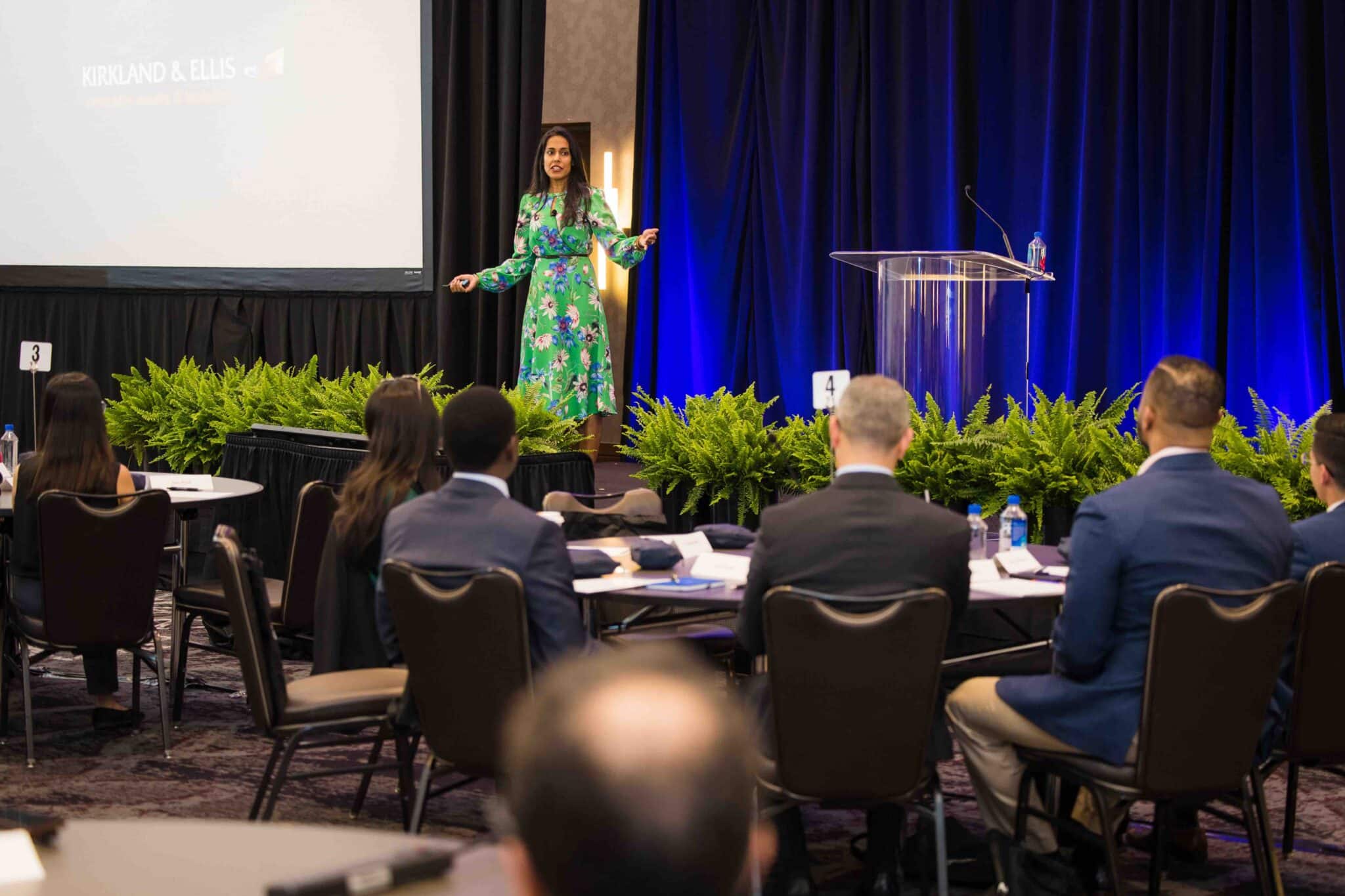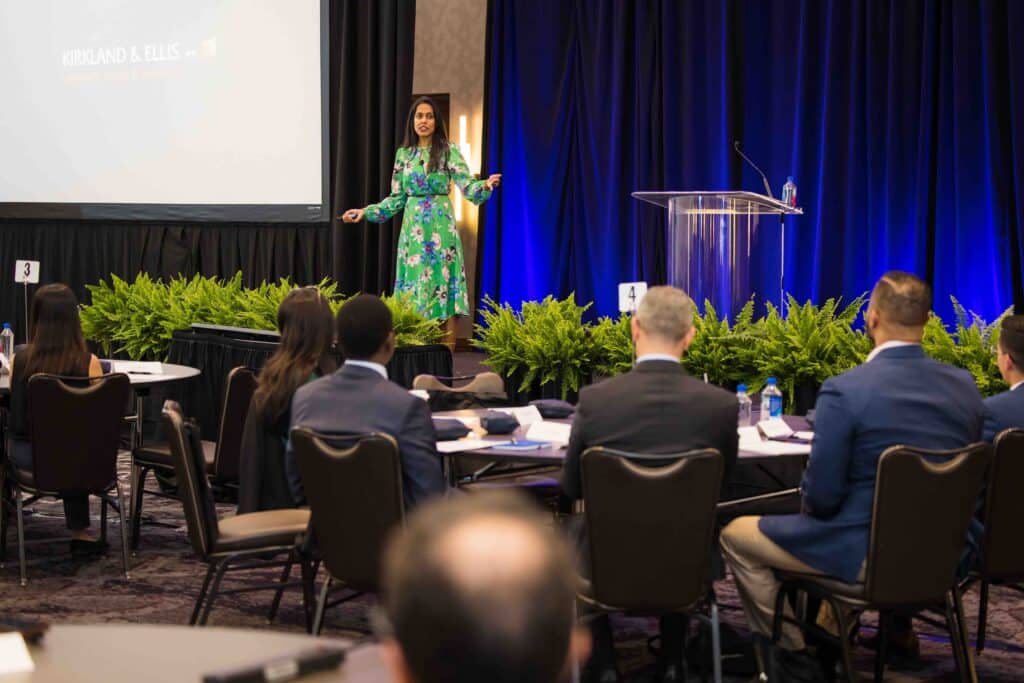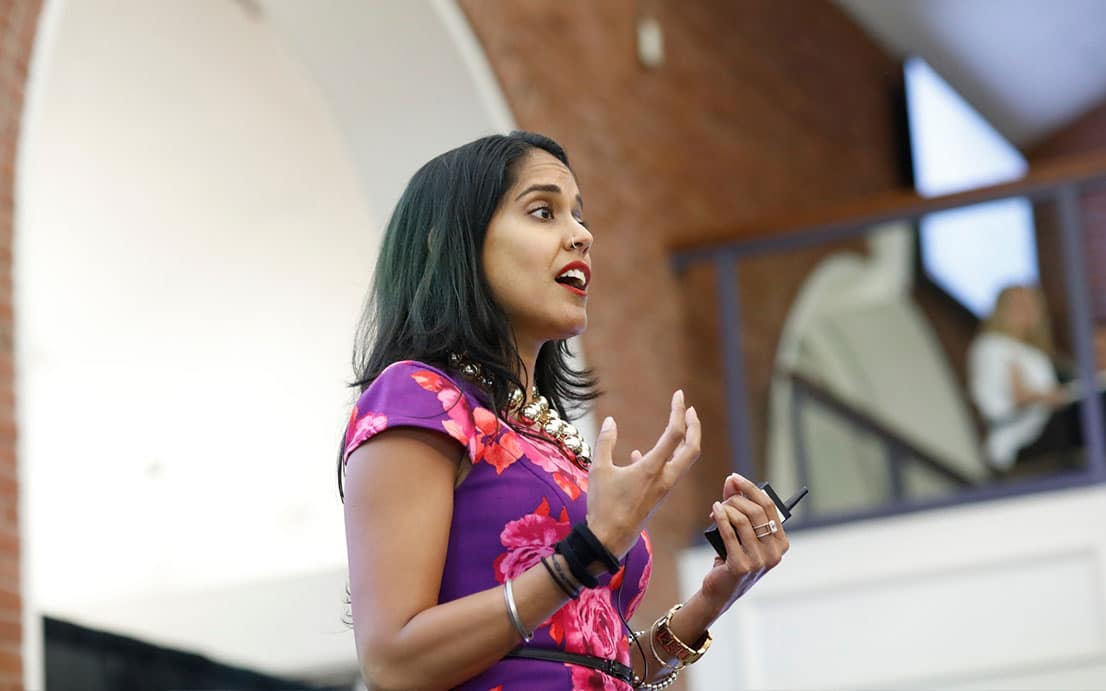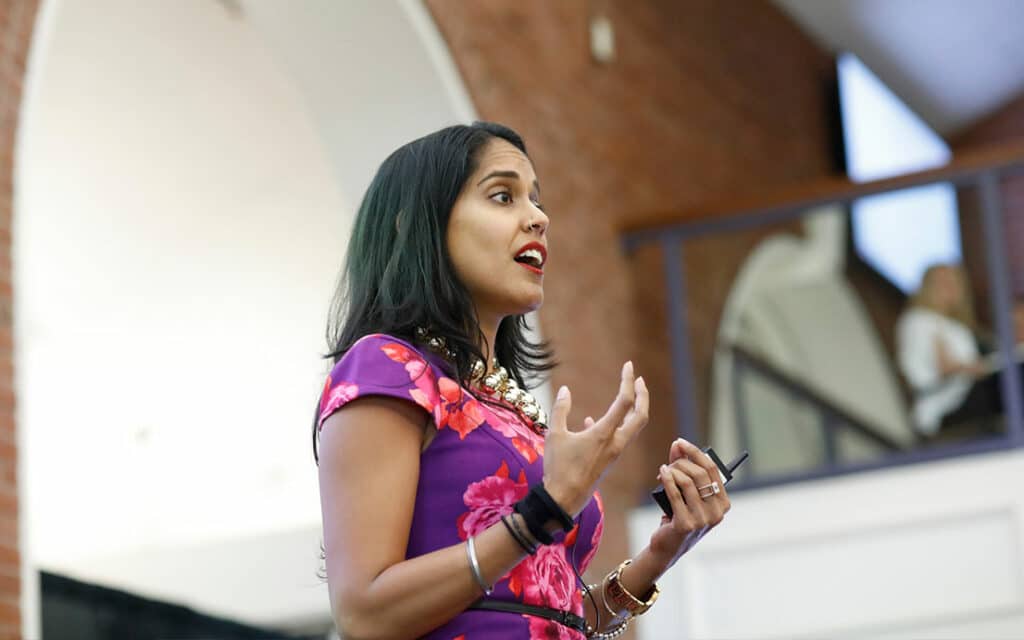 We've Got This: Unlocking the Beauty of Belonging in the Workplace
Many of us struggle to experience belonging at work because of negative messaging about our identities. But it doesn't have to be this way! There are concrete practices and strategies we can use to embrace who we are, stand in our power, use our voice, and experience belonging. This practical, empowering keynote uncovers how to make this happen.
The "How" of Inclusive Leadership: Transforming Organizational Cultures Through Allyship
More than ever, we're hearing about the critical importance of allyship in the workplace, but while many of us want to be an ally, we may not know how to make this happen. This keynote digs deep into how effective allyship enables leaders and team members to interrupt bias, develop their cultural lens, and create environments that are rooted in psychological safety, belonging, innovation, and empowerment.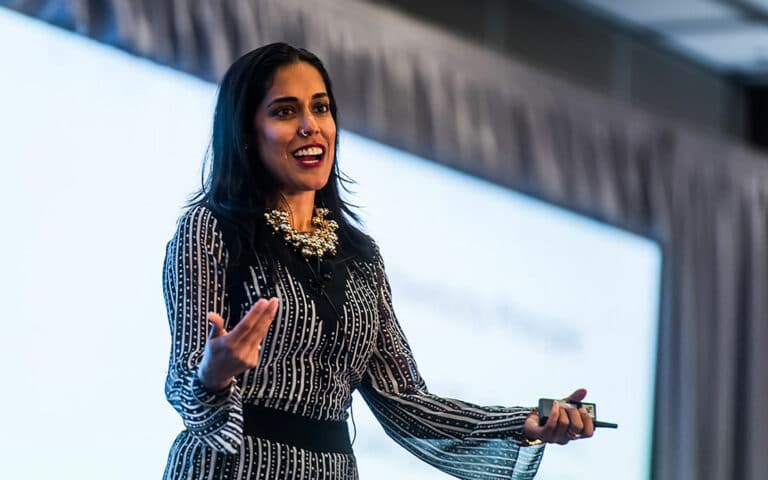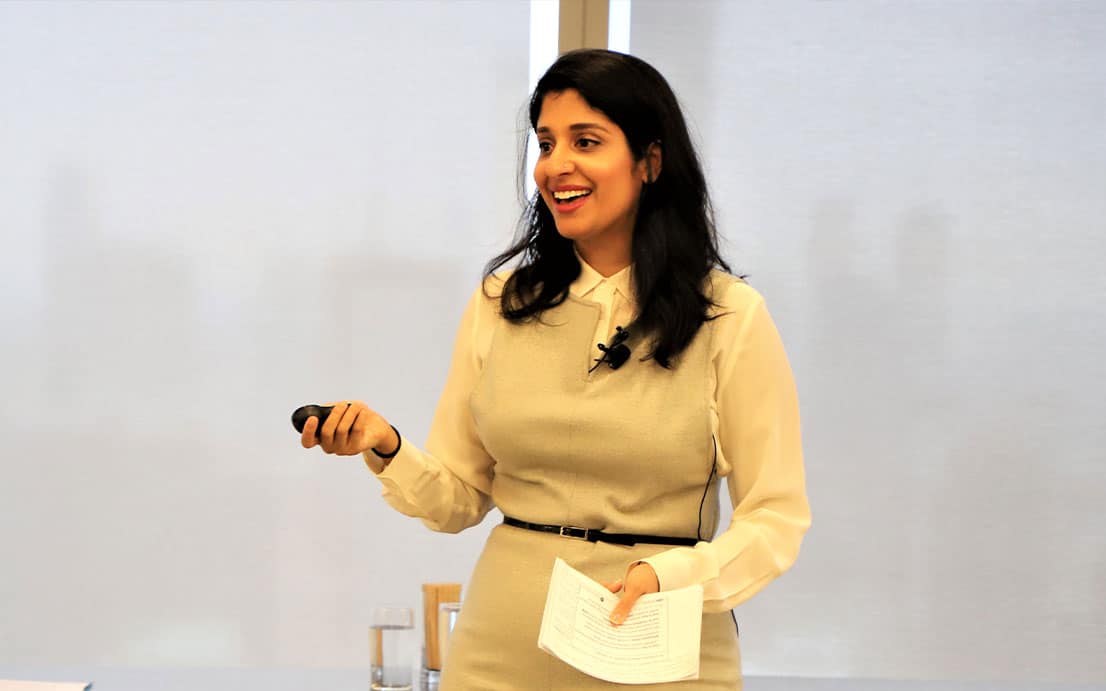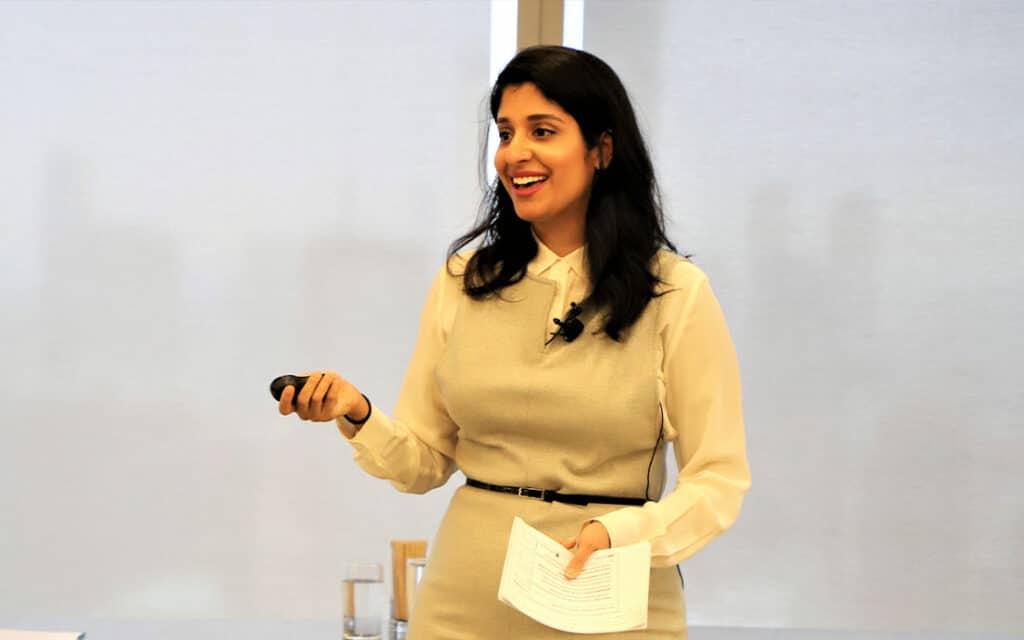 What Do I Say? Holding Inclusive Conversations Around Mental Health
Mental health concerns are on the rise among employees and leaders alike, who want to create workplace environments where team members are equipped with the skills required to hold supportive conversations around mental health. This keynote provides teams with the language and frameworks for holding inclusive mental health conversations.
Rise Through The Authenticity Principle: Live, Work & Lead More Authentically
We know from research that experiencing bias and judgment in the workplace causes professionals to conform and mask aspects of their identities, striking at inclusion, psychological safety, and belonging. But how can we address this? This inspiring and practical keynote highlights how we can live, work, and lead in a more authentic, empowered, and inclusive way — even in the face of bias.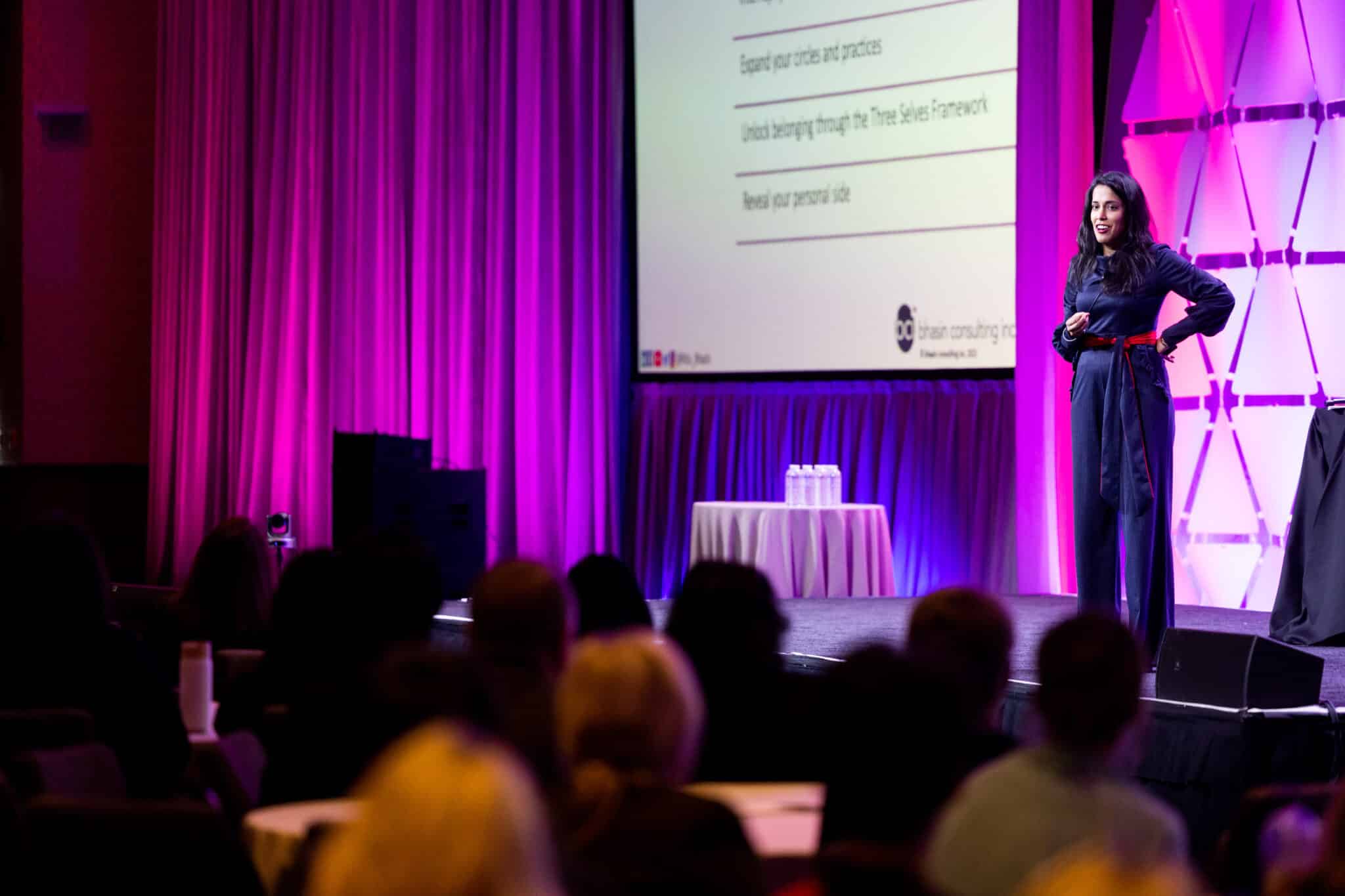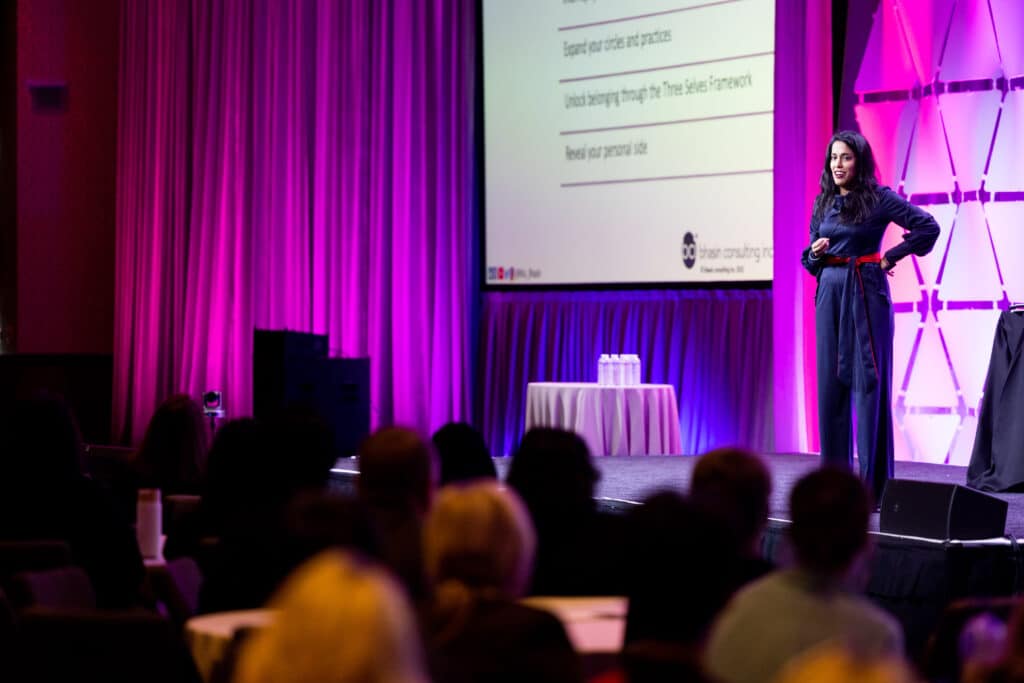 Other Keynote Speaking Topics
The Foundations of Diversity, Equity, and Inclusion
Disrupting Bias: Overcoming Our Discomfort with Differences
Burnout Prevention in the Workplace
Being Well at Work: Cultivating Personal Mental Health & Resilience Practices
she/her
Senior DEI Consultant
Mental Health Expert-in-Residence