Unlocking The Beauty of Belonging
Many of us feel constant pressure to mask and curate who we are — to perform as someone we're not rather than be who we are. And it hurts us. But we don't need to live this way.
With We've Got This, Ritu Bhasin does two important things:
She delivers a much-needed guidebook on how to heal, thrive, and stand in your power in the face of hate and hardships, and
She offers leaders an opportunity to become better allies by practicing empathy and learning about the barriers to belonging, so they can create organizational cultures that allow all team members to feel accepted and honored for who they are.
Through Ritu's messages, she reveals how to unlock belonging — for yourself and for others.
Combining empathy, humor, and research with life-changing wisdom and savvy, We've Got This is the guide for finding belonging and joy that readers from across backgrounds have been waiting for.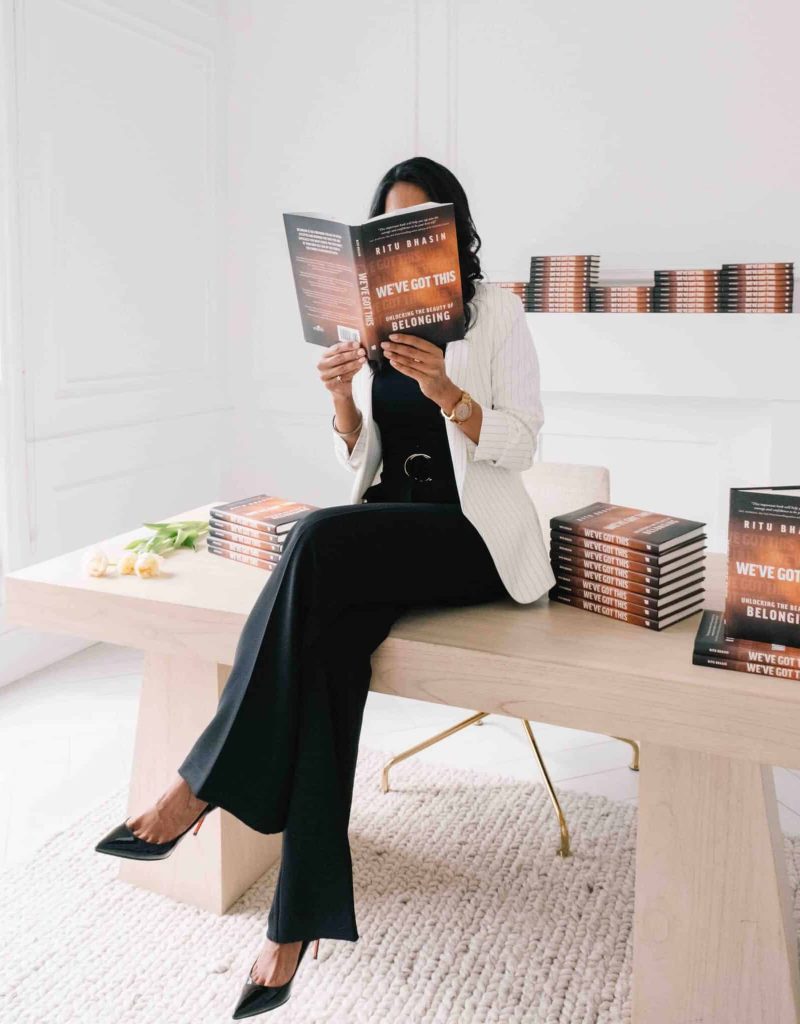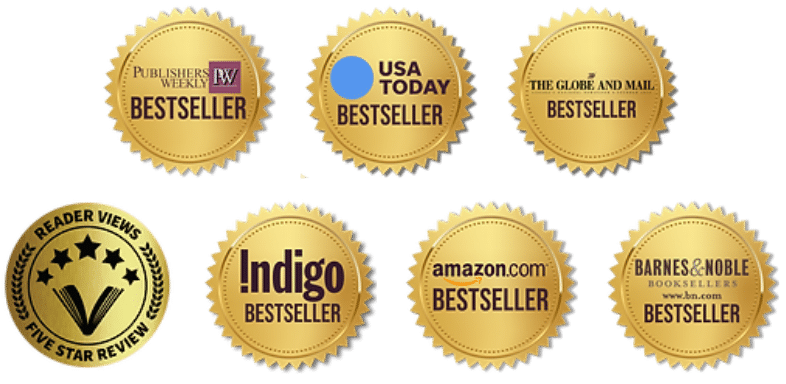 Interested in purchasing We've Got This for your team? Contact us to find out how you can pre-order hardcover copies of the book for your organization!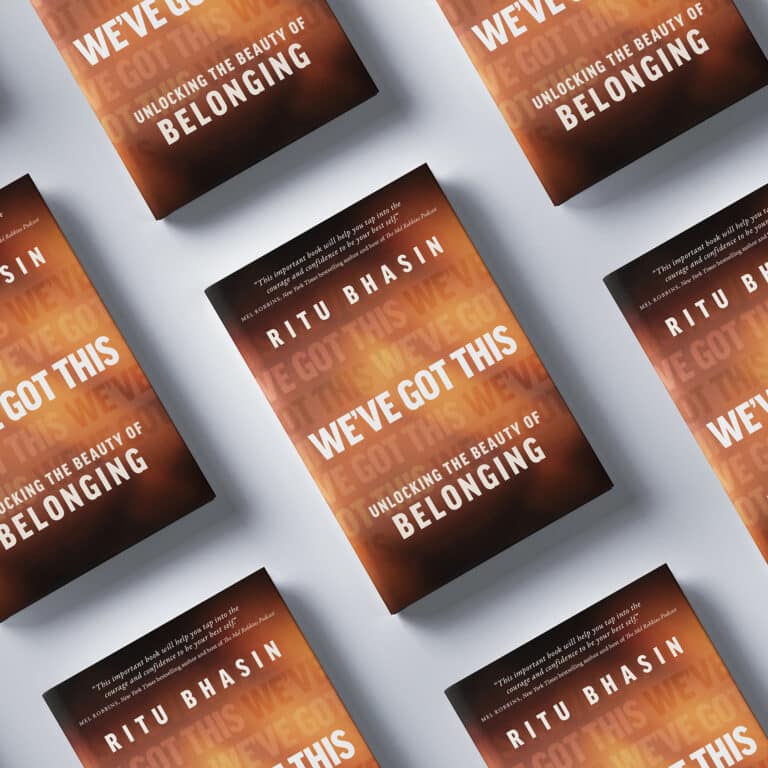 Reviews of We've Got This
Looking for more resources?
Sign up for bci's mailing list to be the first to receive updates, resources, and more.