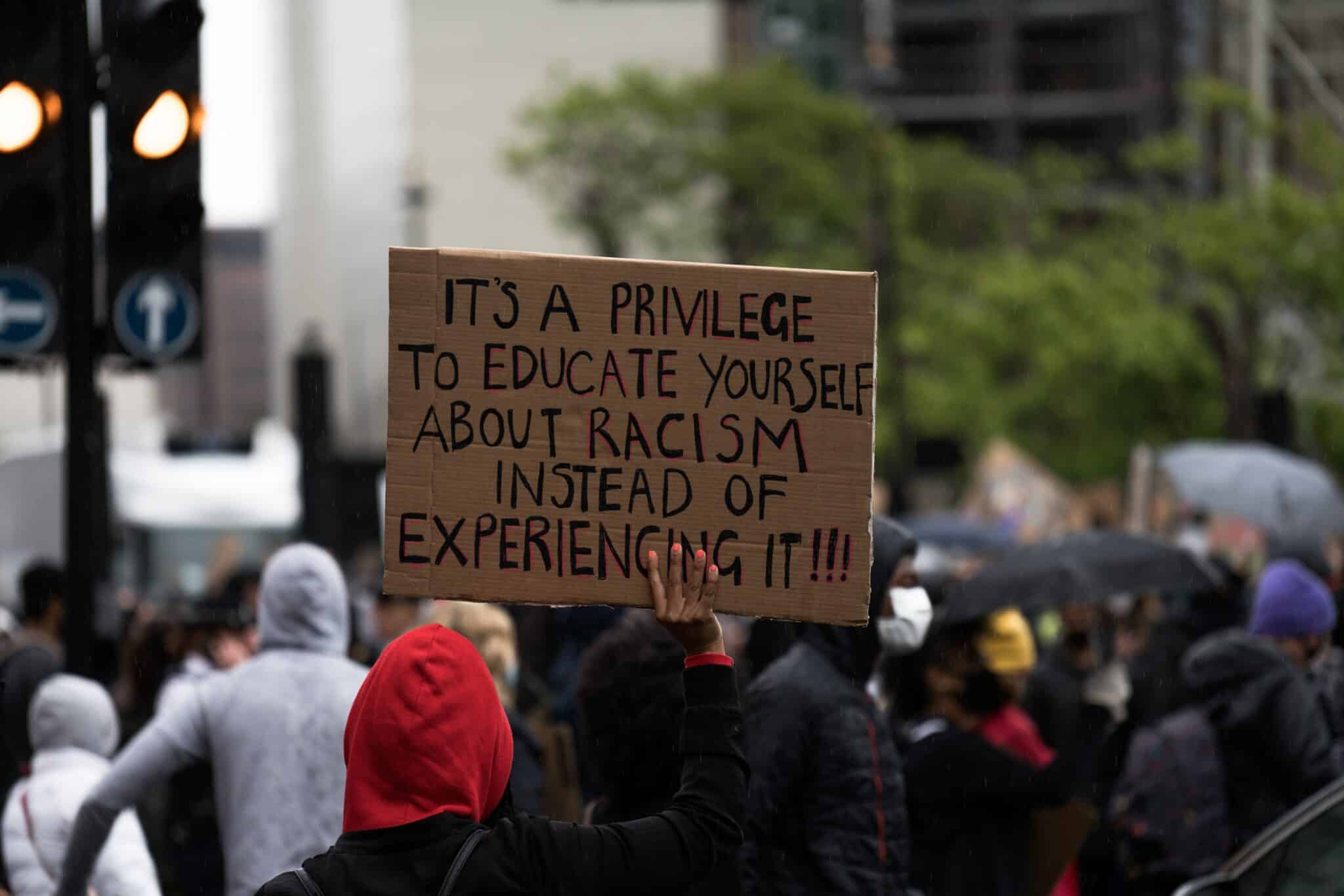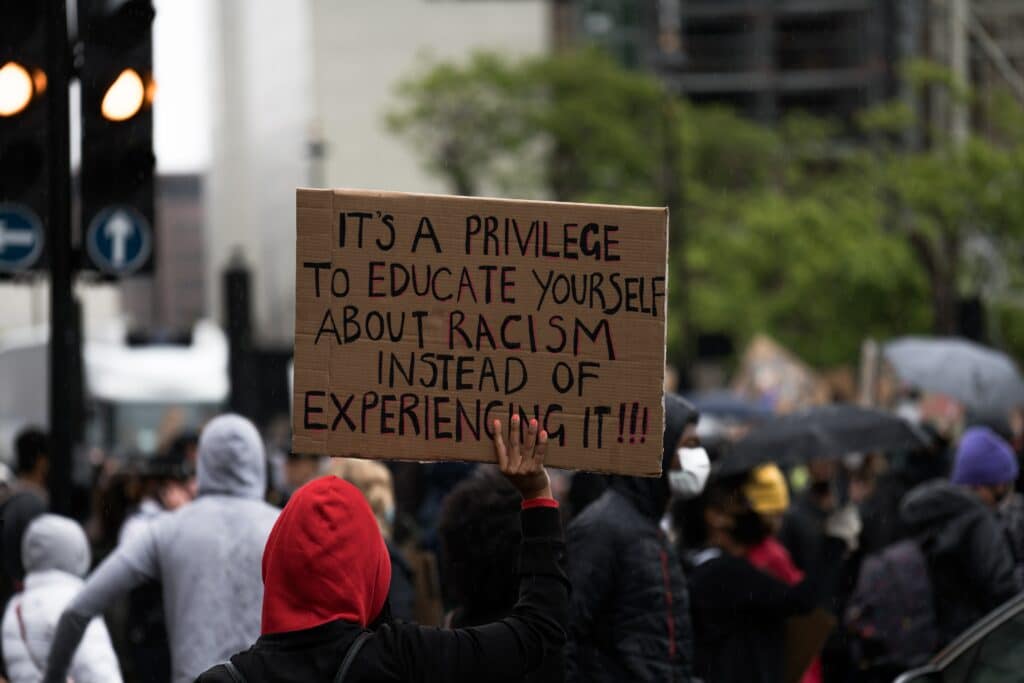 Last week, we kicked off Black History Month, a celebration of Black history and excellence, and a continued moment to focus on interrupting the ways in which anti-Black racism permeates our workplaces and society at large.
Over the last few years, it was so encouraging to see organizations working actively to address systemic racism and to hold difficult anti-racism conversations, and in particular about anti-Blackness. This said, I've been thinking about how it feels like the commitment to focus on racial inclusion in the workplace has lessened lately, which is affirmation for why we must keep the spotlight on anti-racism—and anti-Blackness specifically—in our DEI efforts.
It's also a reminder for why we want to continue to talk about white fragility. By white fragility, I'm referring to the defensive reaction that white people have in response to learning about their position in the structure of racism. It can give rise to a broad range of emotions from discomfort, hostility, and fear to rage, guilt, and more.
Admittedly, it's a prickly topic to discuss openly—which is another reason for why it must be actively raised—but it's essential that we explore it as part of our DEI work to create more racially equitable and inclusive workplaces. Why is this? Quite simply, white fragility can destabilize and shut down important conversations around racial inclusion and limit workplace anti-racism programming, all of which is essential for advancing professionals of color and Indigenous professionals.
As I highlight in this video, it feeds into creating environments where white team members are hampered from learning about and interrupting racial biases, and where BIPOC team members and allies feel unsafe to share their experiences and observations. And this is exactly why we need to talk more directly about it as part of our DEI efforts, especially during this moment in time when it feels like the racial inclusion momentum is dying down.
To help you to make this happen, and to learn more about the concept, I wanted to share a few resources. Please check out:
While it may feel like white fragility is an impossible topic to discuss in the workplace, and specifically with white leaders, it's so important that we make the effort to uncover how it's thwarting our anti-racism initiatives, particularly the momentum around cultivating racial feels like it's subsiding.
Like what you're reading?
Sign up for bci's mailing list to get the latest diversity, equity and inclusion insights right to your inbox every month.
Is there a DEI area you're interested in learning more about or question you'd like us to answer? Email your thoughts and questions to info@bhasinconsulting.com.