Worried About the Great Resignation? Focus on Inclusive Recruitment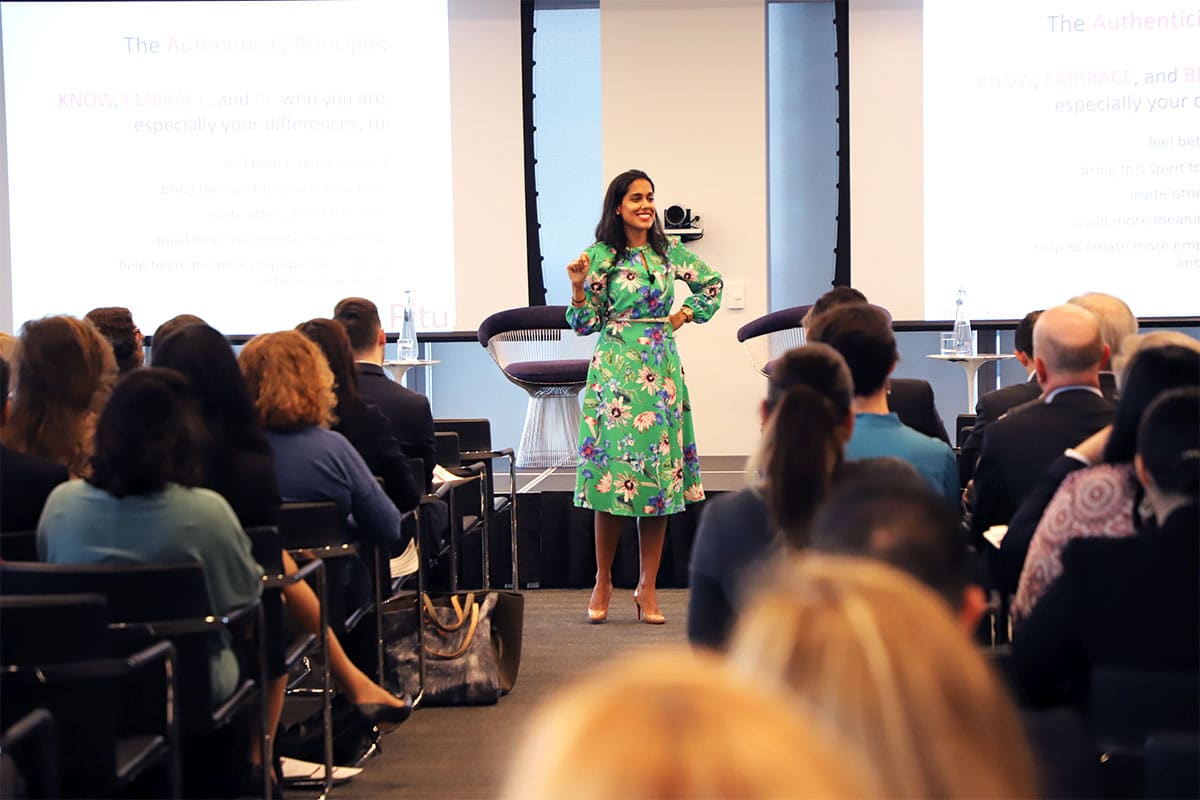 The last two years have literally felt like a roller coaster ride as it relates to talent management. From the dramatic shift to remote working and mass layoffs/furloughs to the slow transition to hybrid work environments to what we're now seeing with the "Great Resignation", it's felt particularly overwhelming for HR and DEI professionals!
This moment in time feels especially challenging, as HR and DEI professionals juggle important commitments to cultivating inclusion in organizations alongside a mass exodus of employees (and leaders).
Given all this upheaval, it's critical to highlight inclusive talent management and recruitment as we head into 2022. Here are two must dos for HR leaders in the new year:

1. Focus on Supporting and Retaining Talent
Although it can feel daunting to consider how large-scale resignations might impact your organization, there is one key factor that seems to have been left out of the conversation: the Great Resignation wouldn't be happening if leaders were doing a better job of supporting and retaining talent.
It's critical that leaders not only understand the principles of psychological safety, burnout, unconscious bias, flexible work arrangements and other important talent management factors that have been spotlighted by the pandemic, but also recognize the need to exercise heightened emotional intelligence, agility, compassion, authenticity and cultural competence across talent management practices.
By prioritizing inclusive talent management, organizations can build and nurture cultures of authenticity, psychological safety and belonging — cultures where team members feel valued, respected and appreciated — all of which are critical for retaining top-performing talent from across cultural communities.


2. Cultivate Recruitment Practices Rooted in Inclusion
Many organizations are planning to focus on recruitment throughout 2022, and if this is your plan, I want to emphasize the importance of ensuring that your recruitment practices reflect inclusion principles. What do I mean by this?
Firstly, you'll want to focus on disrupting biases that are prevalent in recruitment. This means teaching those who assess applications, make candidate selection determinations, engage in the actual interviews and decide on who will receive an offer to challenge their assumptions, reframe their judgments and increase their knowledge around cultural competence.
During the interview process, you must ensure that clear selection criteria is in place, as well as having structure within your recruitment methodology, such as utilizing interview assessment forms to evaluate candidates; consistently asking all candidates the same or similar questions; leveraging behavioral-based interview questions; using the candidate's application as your guide and more.
And finally, all interviewers must be trained around how to be inclusive when engaging in dialogue with candidates. This includes pronouncing candidate names correctly, asking about candidate pronouns and discussing your organization's DEI initiatives with all candidates, among other things. (Learn more with our Inclusive Recruitment checklist.)
At bci, we recognize that the past two years have been a rough ride, but the best way for organizations to weather these new challenges is by digging deep into inclusive talent management practices. While the Great Resignation may feel like another huge hurdle in a long line of challenges, organizations that focus on creating more inclusive HR systems and removing barriers that contribute to attrition will be able to successfully navigate this moment.
Like what you're reading?
Sign up for bci's mailing list to get the latest diversity, equity and inclusion insights right to your inbox every month.