Interrupt Loneliness at Work By Cultivating Belonging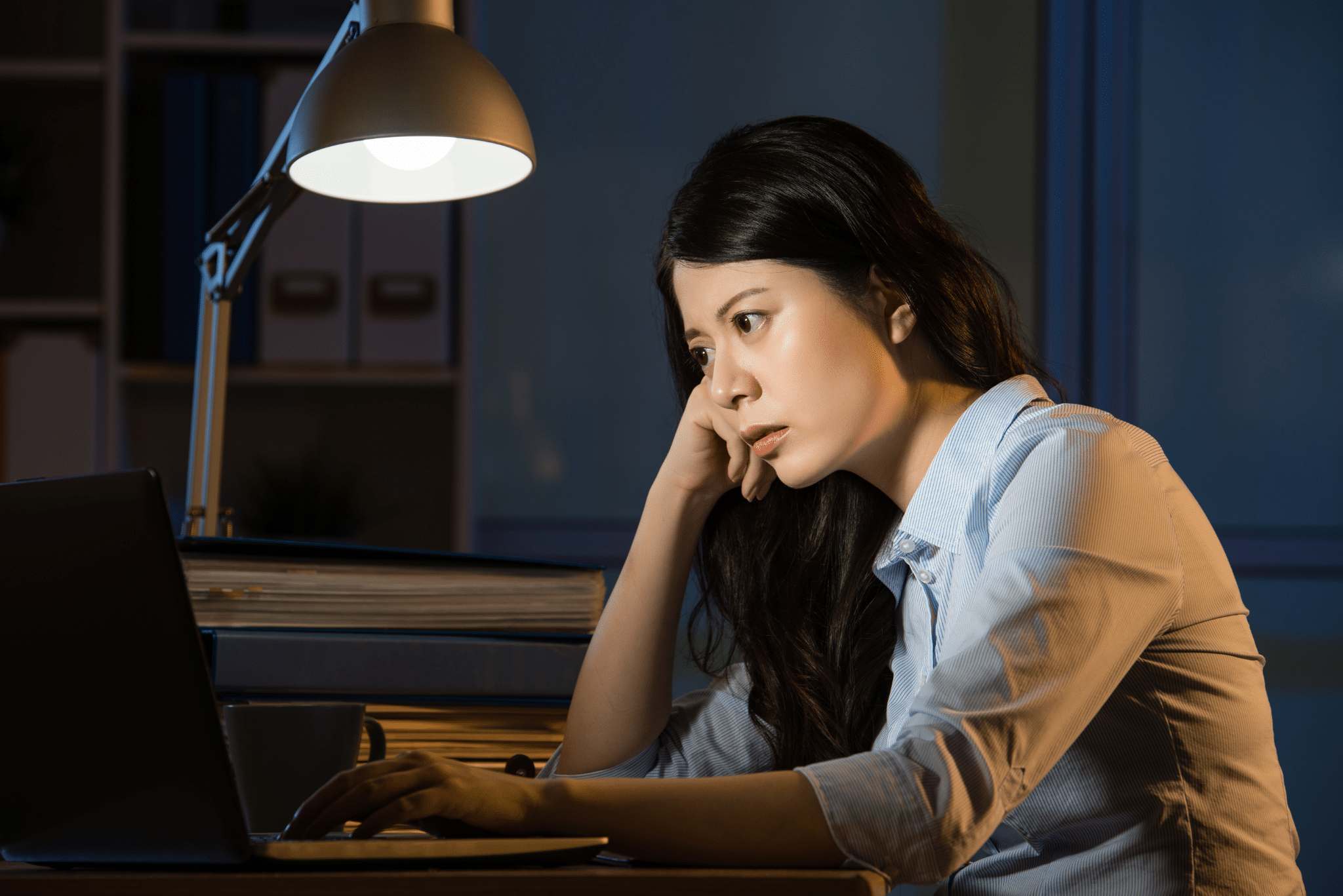 Have you ever felt lonely at work? I sure have.
Given how difficult the last few years have been, it's not surprising that study after study is finding that people are experiencing more loneliness than ever before – and the impact is profound. As you may have seen, a recent study published in "Psychological Science" found that the same part of the brain that's triggered when a person is hungry is activated when a person is lonely. This is huge.
In my new book on the importance of cultivating belonging We've Got This: Unlocking the Beauty of Belonging, I share:
                [B]elonging isn't a "nice to have," it's a "must have" to feel safe, healthy, and joyful. As humans, it's part of our survival. We long for belonging. We're wired to crave acceptance in intimate relationships and interactions with others, whether this is with our elders, siblings, relatives, lovers, friends, leaders, teammates, or classmates, and even random strangers. We both need and want to be seen and respected for who we are across all our identities.
                But we also want to feel connected to a greater whole. We deeply desire being part of a community or communities. We want union with others that's rooted in shared purpose, meaning, and respect. But this can never be at the expense of being who we are. Belonging with others only happens when we're being embraced for our authenticity, particularly our differences.
Given what I share in We've Got This, all this research has me thinking about loneliness at work. We know that employees from across cultural backgrounds have a range of experiences that cause them to feel lonely and like they don't belong: from lacking social connections with colleagues and feeling unsupported by leaders, to being on the receiving end of inequities and struggling to be seen and heard. And of course, this can lead to feelings of loneliness at work and the impact can be significant, including heightened stress levels, decreased job satisfaction, and even increased health issues.
And this is exactly why leaders must prioritize creating cultures that are rooted in connection, authenticity, psychological safety, and trust – and, in a word, belonging. By doing this, leaders can help their team members feel part of a greater whole, where they are connected to others, have purpose for their work, are valued in what they do, and feel appreciated.
This insight underscores why DEI programming is so critical – ultimately, it both prevents and interrupts experiences of loneliness.
And now let's go back to my original question: have you ever felt lonely at work? What do you wish your leader had done to help you feel connected and like you belong?