bhasin consulting inc. is a leading consulting firm which provides people management and leadership strategies to international clients, with an emphasis on diversity and the advancement of women. bhasin consulting inc. works with a range of world-renowned organizations, including law firms, corporations, banks, academic institutions, professional associations, and non-profits. bhasin consulting inc. has expertise in diversity and inclusion, leadership development, and people strategies, including: strategy and implementation; organizational leadership; training and workshop programming; recruitment; performance management; employee engagement and retention strategies; career and leadership development programming; and, change management.
bhasin consulting inc.'s team
Ritu Bhasin, LL.B. MBA
Principal and Founder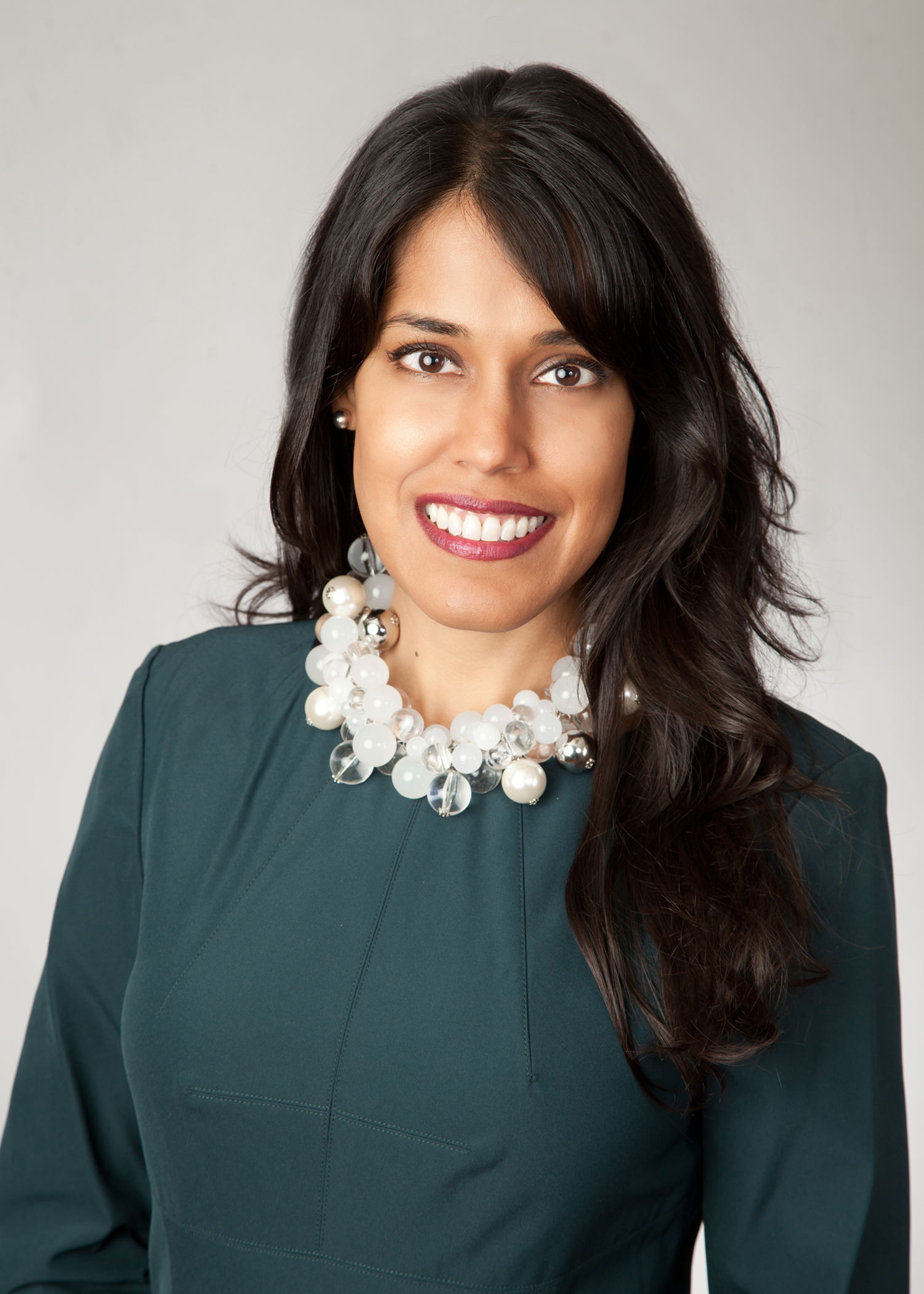 Ritu is a People Strategist and Diversity Specialist and is the Founder and Principal of bhasin consulting inc. Ritu has a breadth of consulting and training expertise in leadership, people management, and diversity programming, and she also acts as a career and leadership coach. Ritu has now coached hundreds of professionals focusing on empowering them to leverage their strengths in their development.
Ritu also has expertise in delivering leadership programming and coaching services in Intercultural Competence – the ability to work effectively across cultural differences. She has been certified to administer intercultural competence assessment tools for teams and individuals, including the Intercultural Development Inventory (visit IDI).
 
 
Click here to read more about Ritu Bhasin!
 
 
 
 
Joanna Kirke, MBA
Leadership Coach, Facilitator and Consultant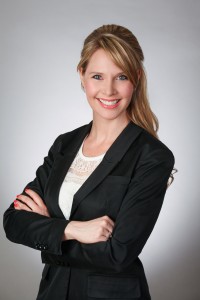 Joanna Kirke, MBA, is a coach, facilitator and consultant at bhasin consulting inc., a firm that provides people management and leadership strategies to a range of global organizations. Joanna has over 20 years of talent management experience in developing and delivering high impact workshops and coaching across a spectrum of areas.
Click here to read more about Joanna Kirke!
Sarah Israel, B.A.
Client Relations Manager


Alyse Runyan, M.A.
Executive Assistant
Click here to read more about the bci team!