The Latest Diversity, Equity and Inclusion Insights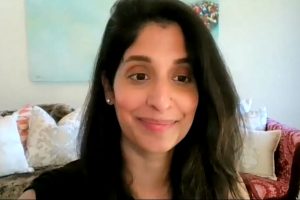 The past year and a half has been an incredibly difficult time for many of us when it comes to mental health. Given this, it's so important that leaders of organizations acknowledge and validate the experiences that their teams are having, especially when it comes to anxiety about hybrid work.
READ MORE »
Like what you're reading?
Sign up for bci's mailing list to be the first to receive our tip sheets, resources and more.