The Latest Diversity, Equity and Inclusion Insights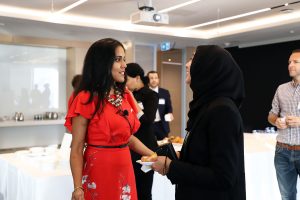 In workplace DEI efforts, often times there's less discussion about inequities that people experience when they come from religious minority groups. But in the wake of continued attacks on Muslims and other religious communities, we must make this a focus.
READ MORE »
Like what you're reading?
Sign up for bci's mailing list to be the first to receive our tip sheets, resources and more.