The Latest Diversity, Equity and Inclusion Insights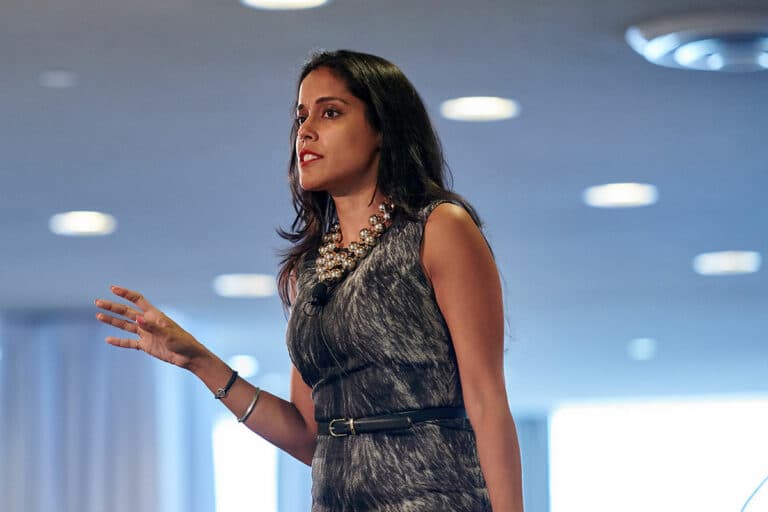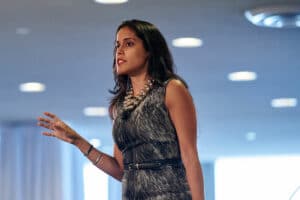 Two years ago, the concept of the hybrid workplace was barely discussed. But now hybrid working has become the norm for many organizations. But just as the sudden shift to virtual work led to unforeseen diversity, equity and inclusion (DEI) challenges that many leaders weren't prepared for, this new change presents its own challenges. Here are three ways organizations can ensure that their hybrid work plans are as inclusive as possible.
READ MORE »
Like what you're reading?
Sign up for bci's mailing list to be the first to receive our tip sheets, resources, and more.