Unlock Your Authentic Self and Claim Your Belonging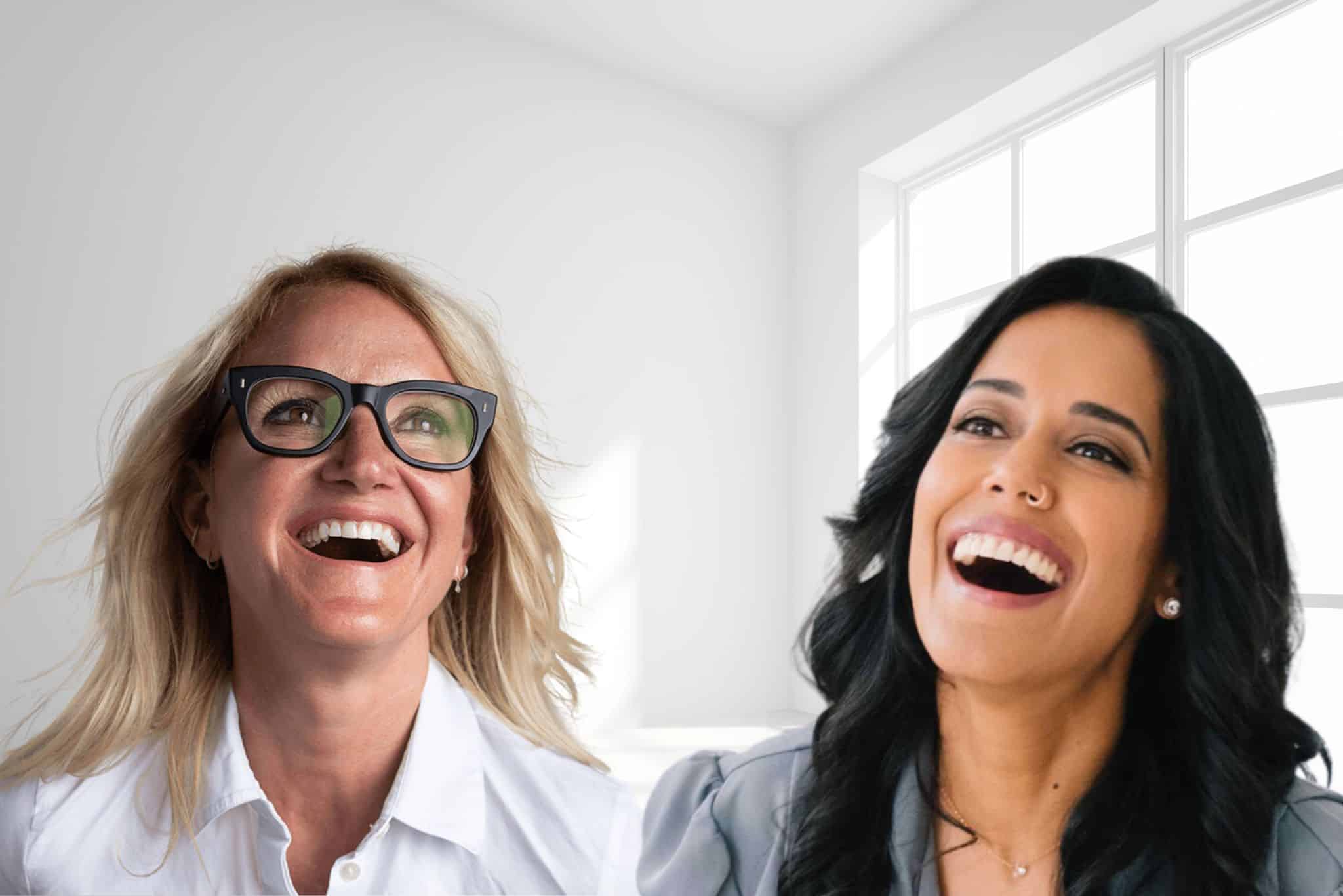 I can't underscore just how important it is that you commit to living, working, and leading more authentically. In doing so, you will unlock a life that's rooted in belonging – both personally and professionally.
This is exactly what I talk about in my recent interview with the formidable empowerment expert, Mel Robbins on her globally renowned show, The Mel Robbins Podcast. The podcast dropped last week, and I'm delighted to share the link here (also available on Spotify and Apple Podcasts).
It's filled with pearls about how to leverage what I call your "Core Wisdom", the power of scripting, and how to stand in your personal power.
Finally, while listening, I want to invite you to keep coming back to this point: it's your human right to experience belonging.
Have a listen and please spread the word!
Reach out to the bci team here to learn more about our range of cutting-edge programming on how to create belonging in the workplace.
If you're looking for more belonging related resources, please check out: